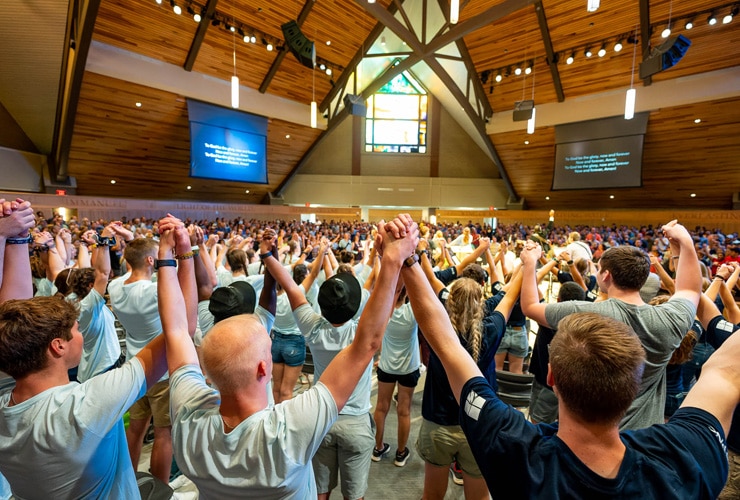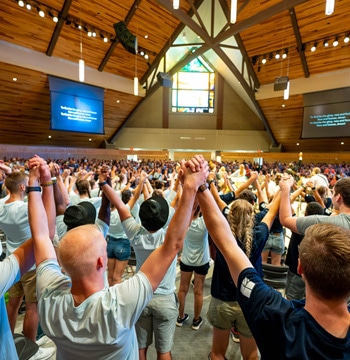 Undergraduate Net Price Calculator

Calculate Your
Estimated Cost
Net Price Calculator
Planning out your finances is a crucial aspect of applying for college. The net price calculator will give you an estimate of how much your degree will cost along with additional fees related to your program as an undergraduate on-campus student. It will also factor in scholarships and can help you make important decisions regarding applying for additional financial aid.
Net Price Calculator currently shows 2023-2024 academic year pricing. 2024-2025 academic year pricing will be updated in January of 2024.
First-Year Undergraduate
On-Campus Students
100% of first-time freshmen at Cornerstone receive financial aid. Use the net price calculator to factor that aid into your total cost and discover how to plan effectively for your future at CU.
Transfer Undergraduate
On-Campus Students
Cornerstone offers several scholarship opportunities for students who have transferred from other colleges. The net price calculator will help you determine what completing your degree at CU will cost and how scholarships and aid will affect that price.
Want to Learn More About CU?
Connect With CU