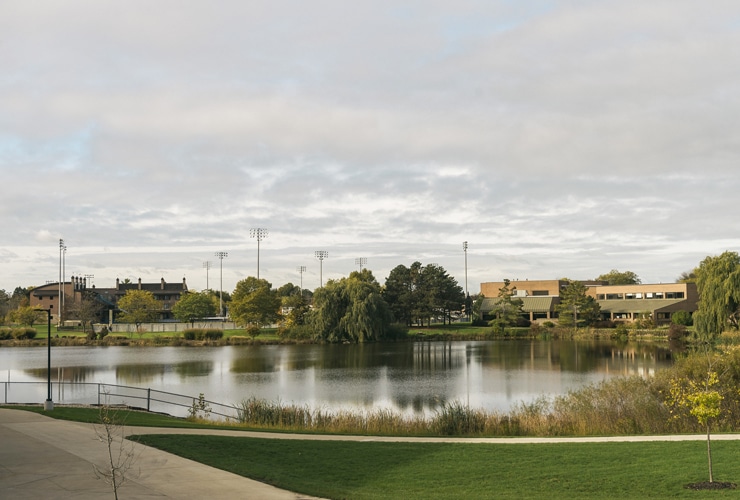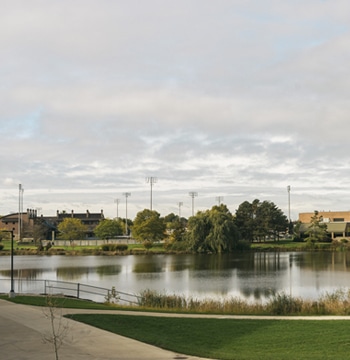 Online Admissions

The Next Step
on Your Path
Online Admissions
A degree from Cornerstone University prepares you not just for a job, but for a calling. No matter where you find yourself in life, our dynamic online degree programs will prepare you wholeheartedly for your next step. Apply for an online degree, and explore your next step today.
Use this checklist to gather what you need for your application and plan ahead for what else to expect in the application process. If you have any questions, reach out to us, and we will help guide you.
01
Application: Enroll Today for Fall 2023!
We are currently enrolling for fall 2023! Fill out our easy online application. It helps us get to know you, your background and your academic goals.
02
Transcripts
Be sure to include any relevant high school or college transcripts with your application. This gives us a snapshot of your academic background and helps us discern what scholarships might be right for you.
03
Supplemental Requirements
Some of our degree programs require letters of recommendation or a one-on-one interview with a staff member. See more details on our degree pages.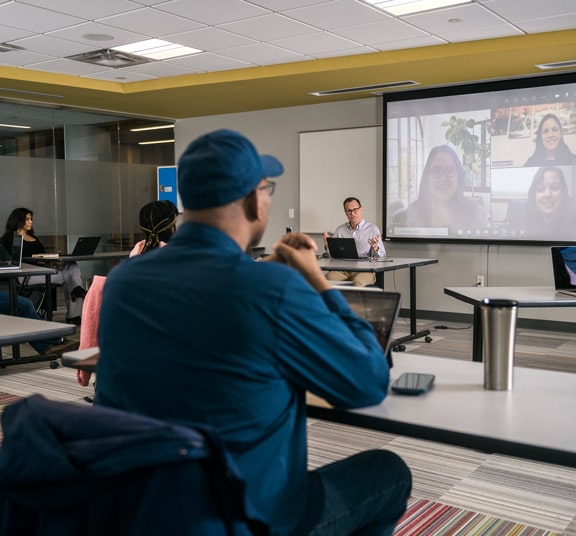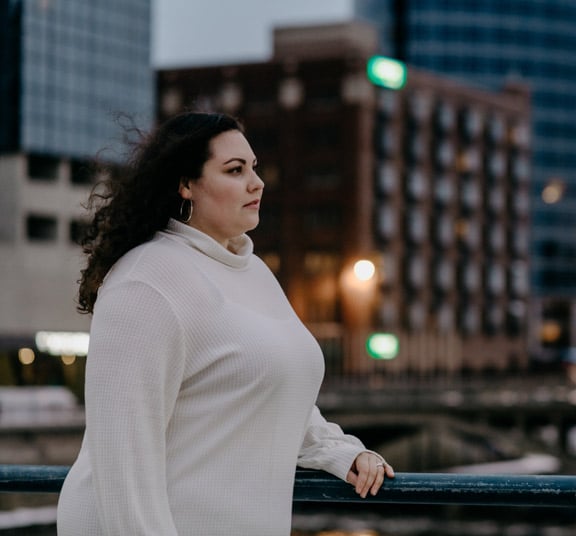 Next Steps
Not sure where to go next? Let us help. We'll guide you through what you need to take the next step toward your degree, especially if you have specific questions. If you need direction, check out some of our more specialized admissions checklists for international students and more.
Admissions Office
Hours
MON - FRI: 8 a.m. - 5. p.m.
SAT & SUN: Closed
Want to Learn More About CU?
Connect With CU