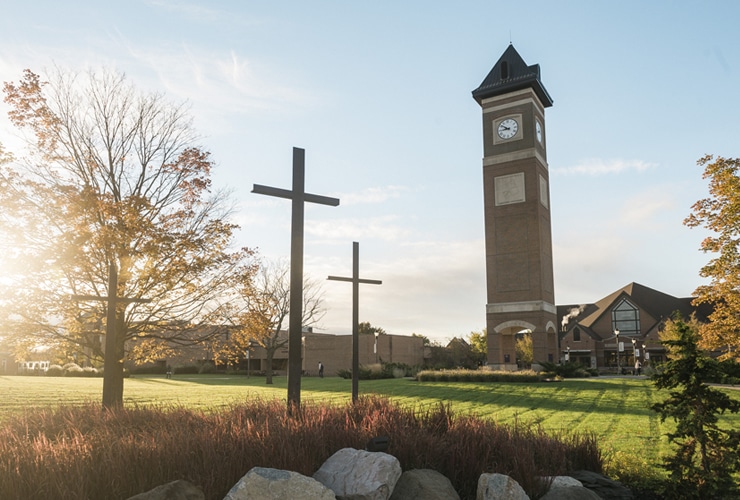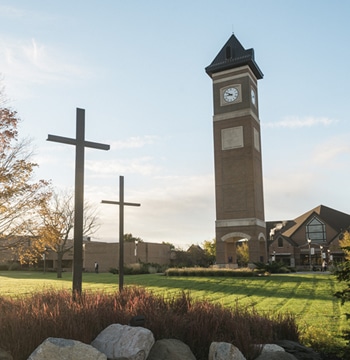 On-Campus Admissions

Ready to Equip You
On-Campus Admissions
At Cornerstone University, we are prepared to serve learners of all ages and stages of life. We are made up of a diverse body of believers, including transfer students, international students and students returning to the classroom after decades. We are ready to equip you to serve where God has called you and will join you on your journey to transform your future.
Use this checklist to gather what you need for your application and plan ahead for what else to expect in the application process. If you have any questions, reach out to us, and we will help guide you.
01
Application: Enroll Today for Fall 2023!
We are currently enrolling for fall 2023! Fill out our easy online application. It helps us get to know you, your background and your academic goals.
02
Transcripts
Be sure to include any relevant high school or college transcripts with your application. This gives us a snapshot of your academic background and helps us discern what scholarships might be right for you.
GPA Requirements for First-Time College Students
Admission requirements for first-time college students include an official high school transcript if you are transferring less than 24 college credits. Your transcript may be submitted directly from your high school guidance counselor, Parchment, SCOIR or Naviance. Or, if you are a homeschool student, download our transcript guide and instructions on how to calculate your GPA.
Cornerstone will accept college credits from an accredited institution that are 100 level or higher with "C-" grade or higher earned for the entire course. Technical courses will not transfer to Cornerstone.
High School Grade-Point Average Requirement: 2.5
College Grade-Point Average Requirement: 2.0
03
Supplemental Requirements
Some of our degree programs require letters of recommendation or a one-on-one interview with someone on our staff. See more details on our degree pages.
ACT, SAT & CLT Score Requirements for First-Time College Students
ACT, SAT and CLT scores are not required for new freshmen and transfer students applying for spring 2023, fall 2023 and spring 2024. Students can choose to submit test scores to be used to evaluate their candidacy for admission. We recommend aiming for the test scores listed below:
ACT: 19.
SAT: 1000.
CLT: 64.
Please note: Academic scholarships are determined based on high school grades only. Transfer students with 24 or more credits will have their scholarship calculated based on their college GPA.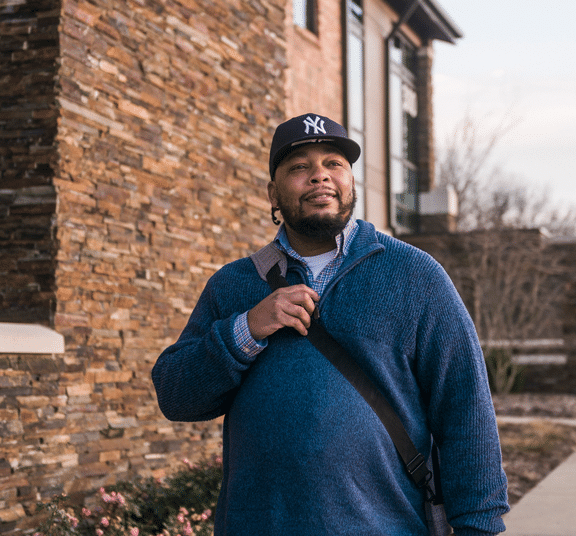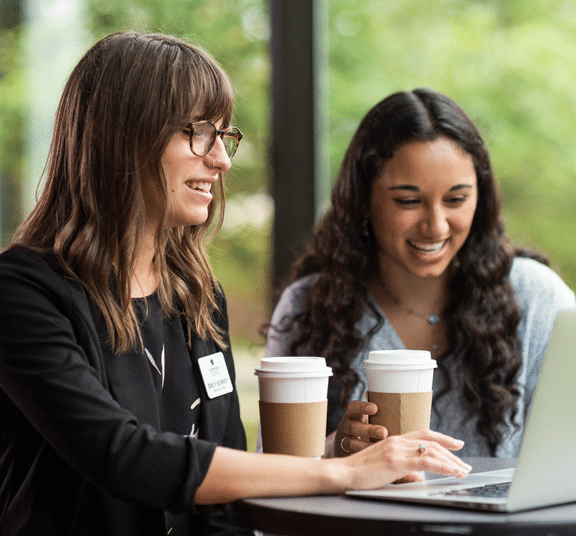 Next Steps
Not sure where to go next? Let us help. We'll guide you through what you need to take the next step toward your degree, especially if you have specific questions. If you need direction, check out some of our more specialized admissions checklists for international students, deposited students and more.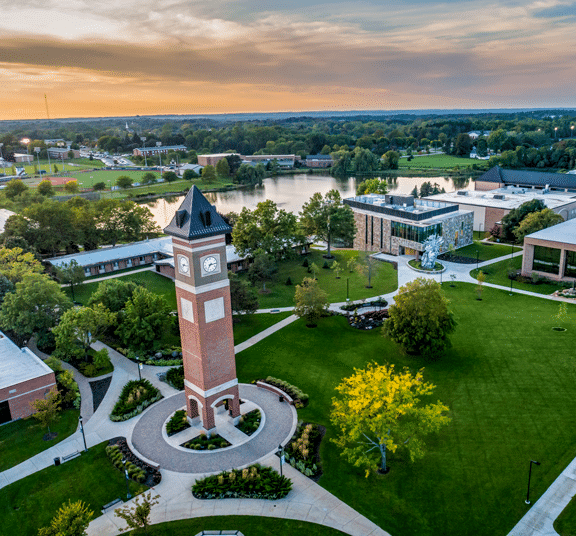 Virtual Tour
Visit Cornerstone without leaving home. We offer virtual tours that give you a taste of what campus life is like if you don't have the ability to visit us in-person. These on-demand visits are available 24/7 on our website!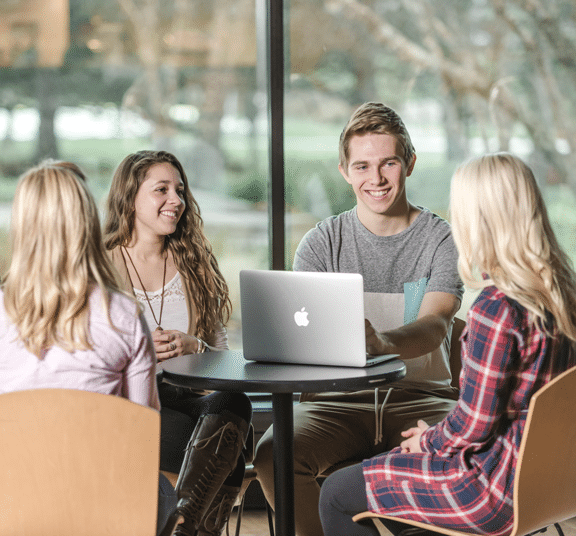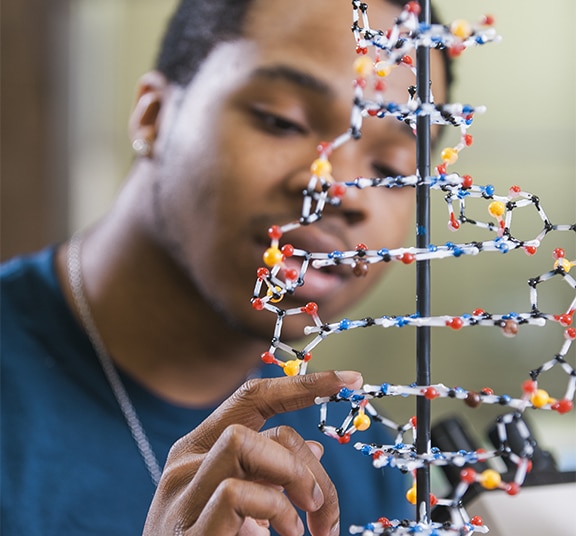 High School Dual Enrollment
Are you a high school student interested in earning college credit? Cornerstone offers on-campus courses for high school juniors and seniors. These courses give you a glimpse into life as a student at Cornerstone and provide you with college credit that will help you graduate sooner.
Admissions Office
Hours
MON - FRI: 8 a.m. - 5. p.m.
SAT & SUN: Closed
Want to Learn More About CU?
Connect With CU