A CU Golden Eagle Welcome Week to New and Returning Students!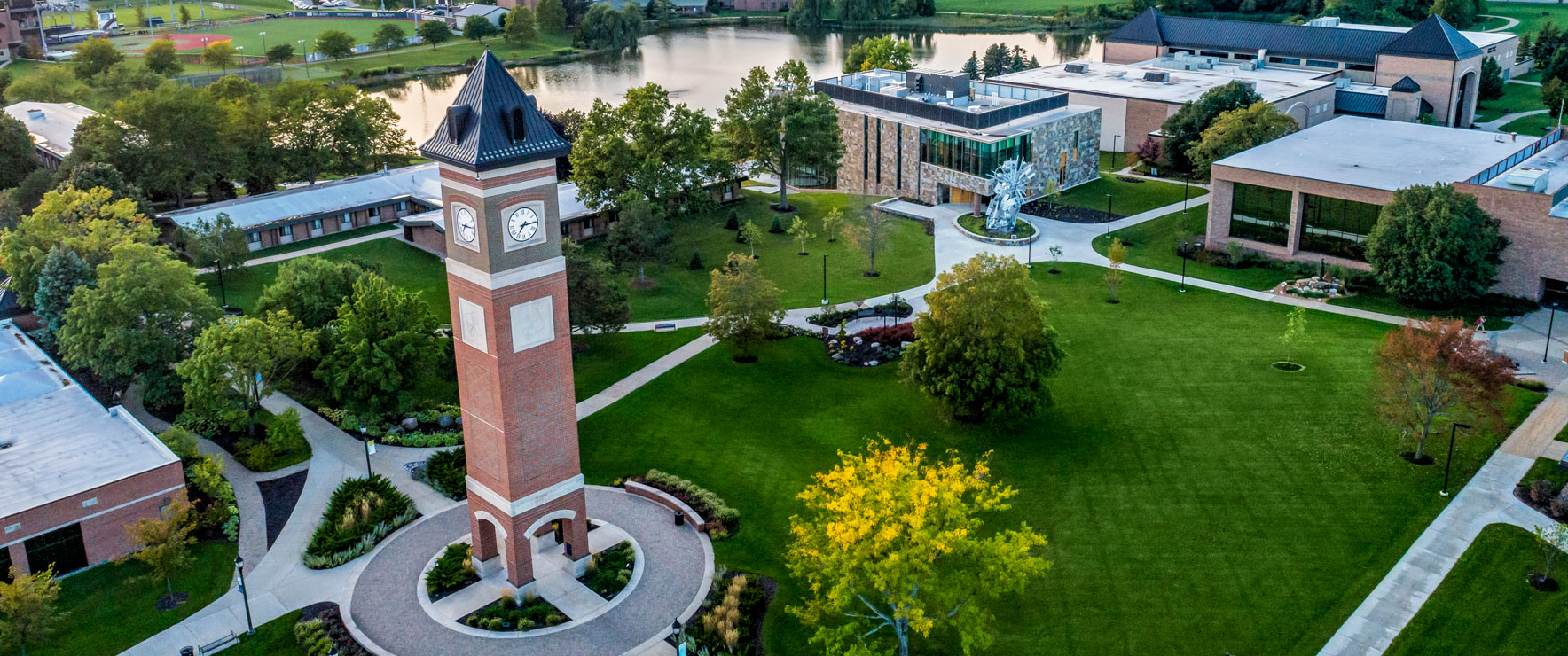 Welcome to the beautiful Cornerstone University campus and the new year ahead!  We are excited to see you and have spent all summer making plans to get you started with a big week of events to kick things off.  Move-in, orientations, a special chapel, music, food and of course, lots of opportunity to meet new people or reconnect with best friends or your favorite faculty.  We can't wait to start the year off together!
The fun starts here:
8/22 Student Leadership Training Week.
8/23 International Students and Missionary Kids Orientation & Dinner.
8/24 CU Golden Eagles Men's Soccer.
8/26 Arrival Day for Freshmen and Transfer Students.
8/29 Picnic with a Prof.
8/29 Concert on the Lawn.
8/30 GRTS Faculty and All Student Dinner.
8/30 Night of Worship.
8/31 First Day of Classes.
8/31 President's Chapel.
Want to Learn More About CU?
Connect With CU