About CU

Unlock New Pathways to Success
for Students
PGS Faculty Information
The Professional & Graduate Studies division offers programs in a classroom setting, blended setting (combination of classroom and online) and online format. In each format, the program is a series of accelerated courses designed to meet specific program objectives. Cohorts generally consist of 12-15 students, can begin at any time during the year and stay together until all of the courses in the program are completed. Students take only one course at a time, allowing them to focus on one subject.
In a classroom setting, students meet once a week for four hours. Typically, associate and bachelor's level courses meet for five weeks and master's level courses meet for six or seven weeks. When a course ends, the next course often begins the following week. Each course in the program is a required component. This calendar structure means that students can finish their degree in a relatively short time as compared to a traditional college calendar.
Courses combine lecture and teacher/student interaction. Instructional methods in the programs integrate practical experience and theory through assignments, mini-lectures, seminars, case studies, simulations, small group discussions and projects related to the student's professional goals.
Online and blended programs use the internet and Moodle, an online course management system, to maximize learning. Students and instructors exchange assignments and feedback through discussion boards, email and file attachments. Active links within the course material enable students to do additional research on topics, quizzes, exams and other assignments that are built into the materials to assess student understanding of the concepts being presented.
PGS is seeking talented and qualified Christian professionals who are experienced facilitators to teach in locations in Michigan or in online courses and programs. Specific content area and need vary by location.
Only experienced classroom and online instructors need apply.
IMMEDIATE NEEDS
At this time we have no immediate needs but will review qualified applicants as needs arise. Call 616.222.1503 for specific details of current needs before beginning this application.
REQUIREMENTS
An active Christian commitment and a theology that supports the values and mission of the university.
A master's degree from a regionally accredited college/university is required, with a minimum of 18 graduate-level credit hours in the relevant subject area, earned a minimum of two years prior to application. Doctoral degree is preferred.
A minimum of five years recent work experience in the relevant subject area.
Demonstrated understanding of adult education. Experience in teaching at the college level and in accelerated degree programs is preferred.
Excellent knowledge and skills using classroom technology and LMS software—PowerPoint and Moodle—or similar classroom management software.
Detailed knowledge of current academic writing standards (APA 6th ed. preferred).
Ability to balance and prioritize multiple tasks, communicate clearly and effectively support student learning.
RESPONSIBILITIES
Facilitate student learning through individual and group teaching activities and demonstrate subject matter expertise.
Build an intentional learning community in which students are encouraged to express their ideas.
Adhere to applicable academic and classroom policies as stated in the Faculty and Student Handbooks.
Respond to student questions with 24 hours, maintain class attendance in keeping with university policies and provide substantive feedback on student assignments.
Other duties may be assigned.
EXPECTATIONS
Cornerstone University is committed to academic excellence; therefore, expectations of its faculty include:
Completion of Faculty Orientation training prior to first appointment.
Participation in at least two professional development activities each year—one must be attendance at a faculty-development workshop offered by PGS.
Staying current in academic field through reading, research, writing, professional or continuing education and other professional/scholarly endeavors.
Women, minorities, and persons with disabilities are encouraged to apply.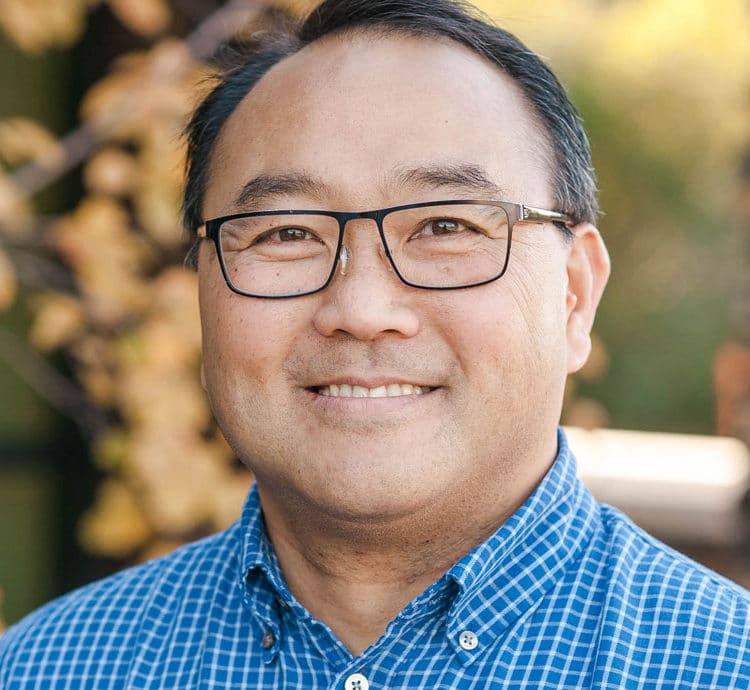 Haoyung Chien
Hours
MON - THUR: 8 a.m. - 5 p.m.
FRI: 8 a.m. - 4:30 p.m.
SAT & SUN: Closed
Want to Learn More About CU?
Connect With CU