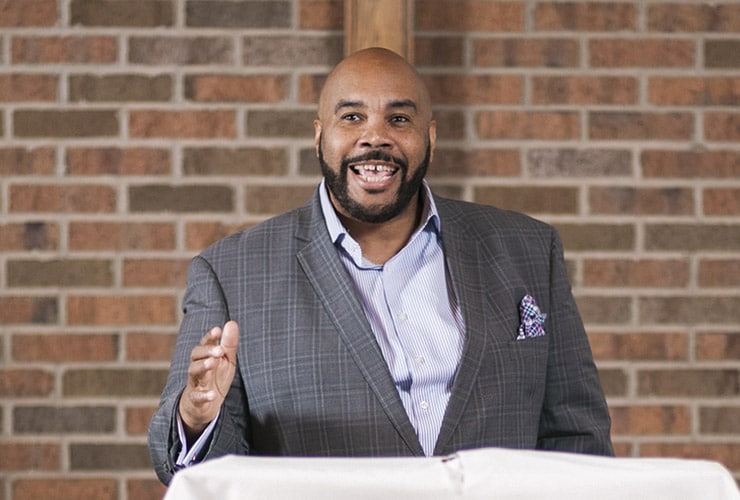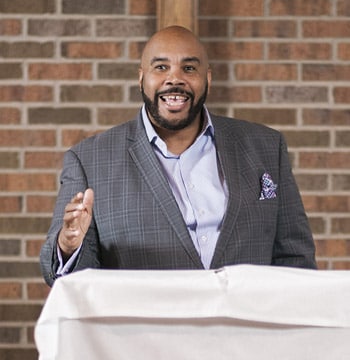 Ministry Residency

Connect With a
Ministry Mentor
Ministry Residency
Cornerstone Theological Seminary is committed to equipping students for ministry service. The Ministry Residency program at CTS helps accomplish this goal by providing avenues for students to connect with ministry mentors and to serve in local churches and other ministry sites.
Further, Ministry Residency provides a way for students to integrate their classroom discussions, readings, and assignments with practical ministry experience. Students continue to take classes and attend monthly workshops while participating in their residency. This affords opportunities for feedback and questions.
Planning Your Ministry Residency
Most students begin their residency around the middle of their degree program, as the residency extends over four semesters (this can include summer semesters). Students are responsible for locating a potential residency site and mentor, which must then be approved by the executive director of ministry residency. Students must also meet with the program director prior to registering for Ministry Residency to learn more about the program expectations and process.
Students who need help locating a residency site can contact the CTS receptionist for a list of over 60 sites that have either previously hosted a student or that have expressed interest in hosting a student.
Information for Churches and Ministries
Mentors and sites are required to meet certain criteria determined by CTS for accreditation purposes. Individuals or organizations interested in learning more about the program or wishing to be added to the seminary's list of potential residency sites can email CTS.
Admissions Office
Hours
MON - FRI: 8 a.m. - 5. p.m.
SAT & SUN: Closed
Want to Learn More About CTS?
Connect With CTS