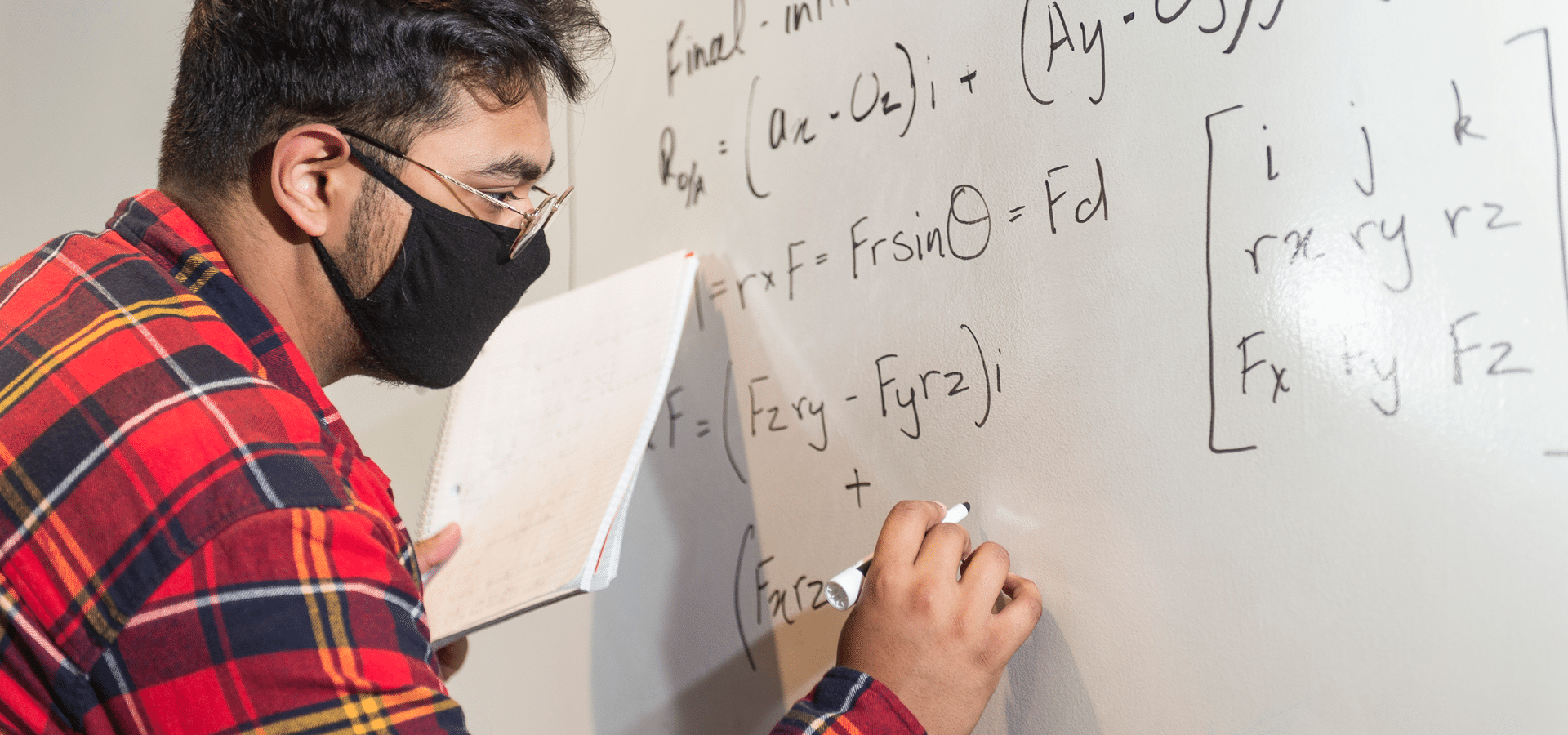 Undergraduate

International Student
Tuition Deposit
How to Submit Your Deposit
Congratulations on your decision to accept your offer of admission at Cornerstone University! Your enrollment deposit represents your commitment to your future here, and we are excited to officially welcome you to our community. By submitting your enrollment deposit, you are securing your place in the entering class.
Enrollment Deposit Amount: $200
The deposit will be credited toward your account and is non-refundable after May 1. View your payment options below.
Down Payment Amount: $2,700
In addition to your deposit, a down payment is due by Aug. 1. The down payment will be credited towards your first semester bill and health insurance.
Flywire (preferred method of payment)
Cornerstone uses Flywire for online international payments. You can submit your tuition deposit and downpayment below through Flywire. This method allows you to track online payments and avoid unnecessary bank fees.
Submission Directions
Select the "Pay Your Deposit" button below to access Cornerstone's Flywire payment system.
Enter your payment amount and country.
Select your preferred method. Additional local options might be available.

Bank transfer
Debit/credit card
Electronic payment

Create your account using your Cornerstone student ID number and follow the instructions provided to send your deposit payment using your preferred method.
Phone (if in the U.S.)
Payment by phone is available for students with a residence in the United States. To submit your tuition deposit by phone, please call 616.222.1445.
Admissions Office
Contact
P:

F:

616.222.1418
Hours
MON - FRI: 8 a.m. - 5 p.m.
SAT & SUN: Closed
Want to Learn More About CU?
Connect With CU