Cornerstone Ranks #1 in Michigan for Social Mobility by U.S. News & World Report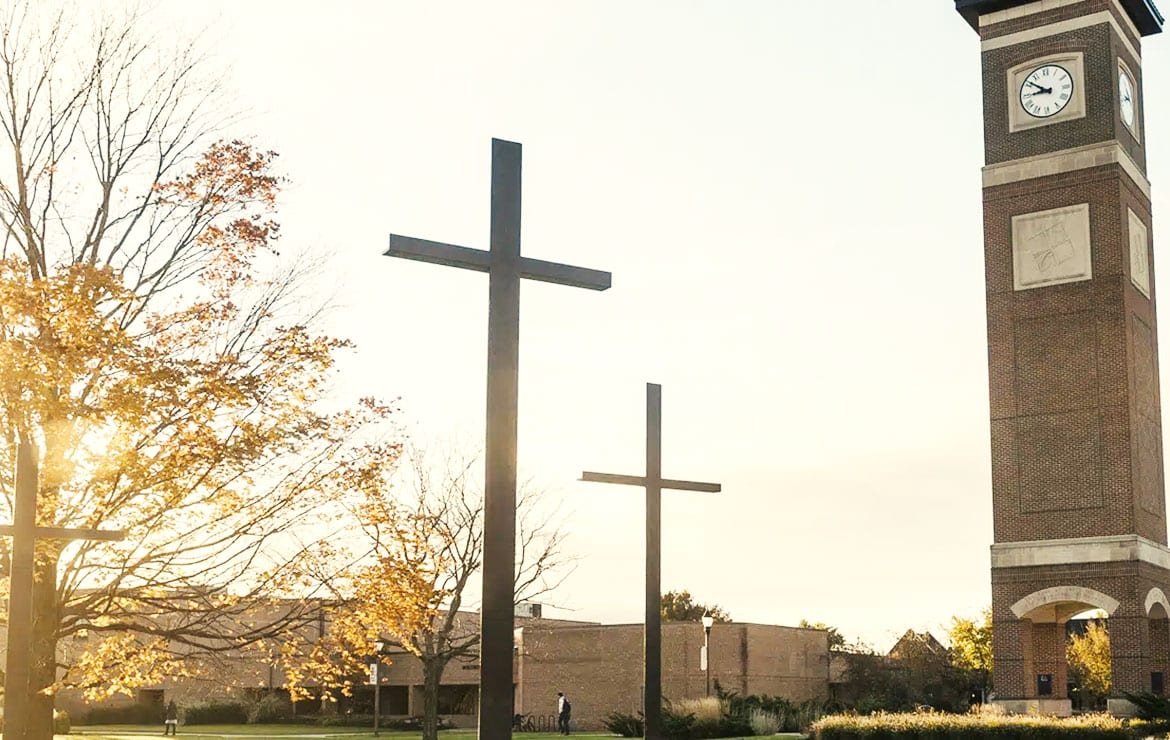 Cornerstone University ranks #1 in Michigan and #8 among Midwest regional universities for Social Mobility according to the U.S. News & World Report 2022-23 Best Colleges rankings.
Social mobility represents a university's ability to graduate a significant number of students who receive Pell Grants that are awarded to income disadvantaged students.
The university is investing in an integrated, comprehensive, holistic student support system that offers students academic, spiritual, physical, mental health and workforce development to help students successfully graduate and prepare for their chosen field.
Achieving this ranking reflects Cornerstone's commitment to positive student outcomes in Michigan and the Midwest region.
U.S. News & World Report's latest edition assessed an all-time high of 1,500 U.S. bachelor's degree-granting institutions on 17 measures of academic quality.
For more information regarding U.S. News & World Report's ranking calculations, click here.