Dean of ABTS Releases New Book about Thai Converts

Dr. Jim Blumenstock, dean of Asia Bible Theological Seminary (ABTS), recently published "Strangers in a Familiar Land," a book focused on the experience of Thai people who have converted to Christianity and how they interact with a largely Buddhist culture. The book is a publication of his doctoral thesis, which was submitted to the Australian College of Theology in 2017.
In Thai culture, Buddhism is the common religion, to the extent that many say, "To be Thai is to be Buddhist." The religion is so common in the culture that temples act as community centers and Buddhist monks provide stability and meaning to everyday life. To be a Thai Christian is to go against the grain of everything the local culture stands for.
Blumenstock conducted interviews with Thai Christians in Chiang Mai over the course of seven years as part of his doctoral project, an experience he didn't expect to be as impactful as it was. To sit down and listen to someone's faith journey in depth—especially Thai believers who put their relationships, sense of belonging and identity in jeopardy—was an eye-opening experience, even after 16 years of living and working in Thailand.
"I was not prepared for how impactful those interviews would be personally," Blumenstock said. Each of the seven people he spoke with were interviewed for anywhere from three to five hours.
"Strangers in A Familiar Land" tells these stories in rich detail: conversions, incorporations into an alternate family, the church, the Thai believers' experiences of being marginalized at home and in society at large and their tactics for negotiating a Buddhist world. As a scholar and believer, Blumenstock sees this as an opportunity for Christians to understand what it's like to feel like a stranger in predominantly non-Christian societies.
"Readers will gain deep insight into what it is like to live on the margins of society because of one's faith," Blumenstock said. "The book is relevant for Thai believers and many Christians around the world who are boldly living out their minority faith."
This is Blumenstock's first published work. Dr. Stuart Devenish, an independent scholar in Melbourne, Australia, says the book "tracks what mission looks like from the inside by examining how Thai Buddhist converts to the Christian faith renegotiate their identity to sustain their new faith in their old context." Blumenstock tells the stories of these people in order to shed more light on challenges the global church faces every day.
"I am amazed by my Asian brothers and sisters who have lived out their faith in predominantly non-Christian countries," Blumenstock said. "Their stories need to be told, especially to a Western church that is increasingly being pushed to the margins of society."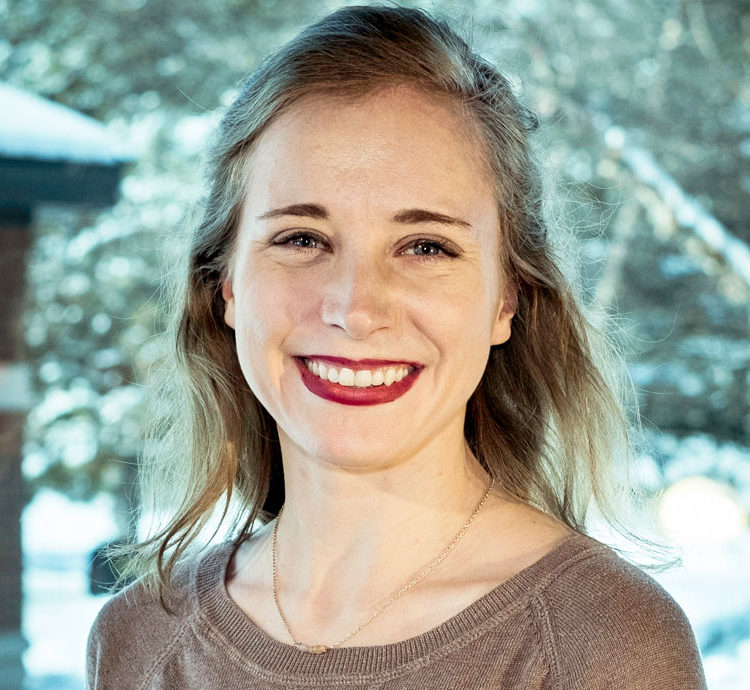 Want to Learn More About CU?
Connect With CU