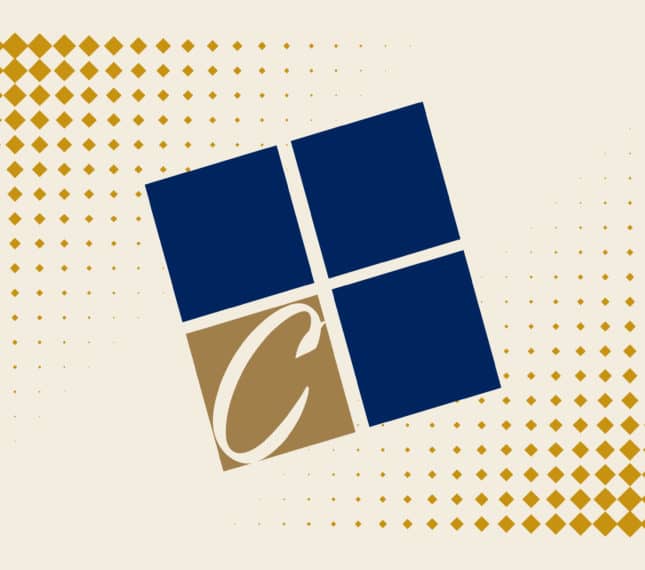 Education
Sports Management and Ministry, Lancaster Bible College
Research Interests
Church history
Sports stats
Alex Bahn
Head Coach of Men's Volleyball
Education
Sports Management and Ministry, Lancaster Bible College
Research Interests
Church history
Sports stats
Coach Alex Bahn is the inaugural head coach for the men's volleyball program at Cornerstone University. Coach Bahn graduated from Lancaster Bible College, where he studied sports management and ministry and was a captain for the college's men's volleyball team.
Before coming to Cornerstone, Coach Bahn spent four seasons as the assistant boys' and one season as the girls' volleyball coach at York Suburban High School in York, Pa. From 2018-20, Coach Bahn has also served as a head coach within the Trojan Volleyball Club in Pennsylvania at the U-18 level. Trojan Volleyball Club is one of the elite programs in the state as they provide high-level training and competition in both boys' and girls' volleyball.
Coach Bahn now lives in Sparta with his wife, Olivia, and their children, Cassidy and Hudson.
Hobbies
House projects
Wood working
Golfing
Related News, Events & More
Want to Learn More About CU?
Connect With CU