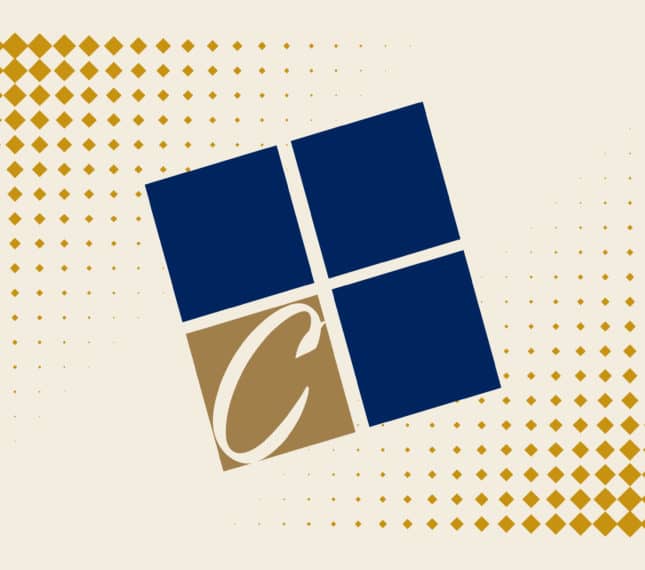 Education
B.A., Mass Communications, Cornerstone University
Becky
Education
B.A., Mass Communications, Cornerstone University
Becky works in the broadcasting department of Cornerstone University Radio and Communications. She is responsible for on-air morning news reports for radio station WCSG, finding and developing news stories that would be interesting to our specific radio audience and assisting in other station departments and events. She began working at WCSG as a student while attending Cornerstone University and has been an employee there for over 35 years.
Hobbies
ENJOY TRAVELING
EXPLORING NEW PLACES IN MICHIGAN
SPENDING TIME OUTSIDE
WATCHING SPORTING EVENTS
Related News, Events & More
Want to Learn More About CU?
Connect With CU