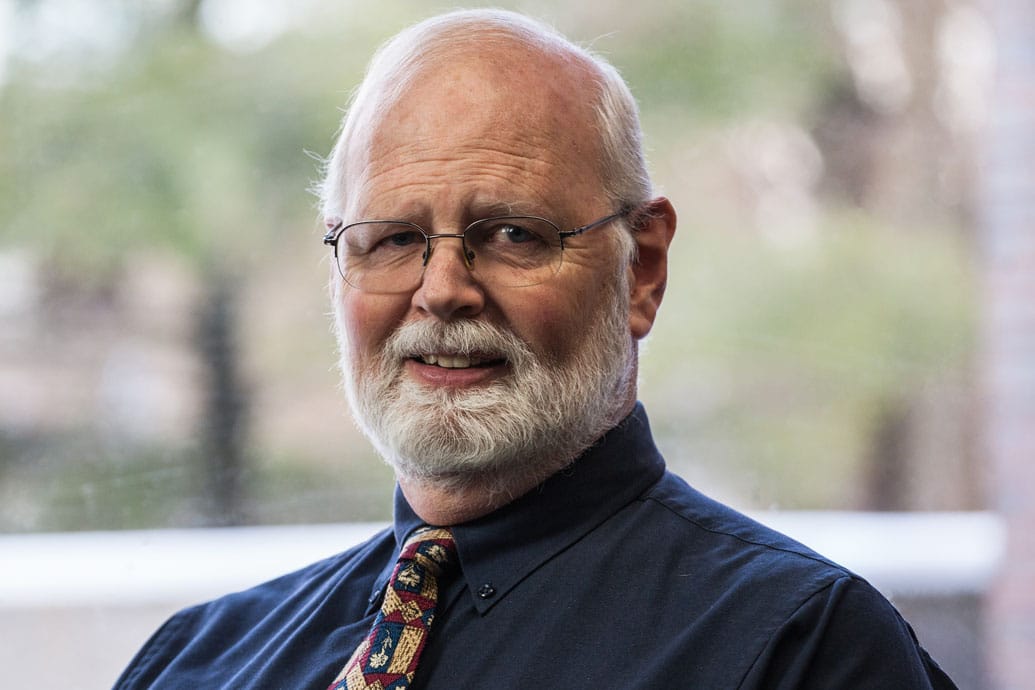 Education
Ed.D., Walden University
M.A., Grace Theological Seminary
B.Ed., University of Saskatchewan
Brian Hazeltine
Special Appointment Professor of Interdisciplinary Studies
Professional & Graduate Studies
Education
Ed.D., Walden University
M.A., Grace Theological Seminary
B.Ed., University of Saskatchewan
Dr. Brian Hazeltine earned his Doctor of Education in teacher leadership from Walden University in a fully online environment under the supervision of Dr. David A. Hernandez. This program was designed for those who wish to apply educational leadership principles to the K-12 setting. His dissertation focused on the relationship between character training, environment and behavior by examining the nature and extent of bullying in a Christian school. He used three-way analysis of variance to determine the relationship between bullying and the variables of gender, grade and years attending a Christian school.
Dr. Hazeltine has over 40 years of teaching and administrative experience at all levels. He began his career in 1977 teaching adult basic education in a community college in Saskatchewan, Canada. He founded Airdrie Koinonia Christian School in 1987 and led that school to an exceptional level of excellence over the next 20 years. Before coming to Michigan in 2007, he was vice superintendent of Koinonia Christian Schools, a system of 10 private schools in Alberta, Canada. He has been serving in both the undergrad and graduate levels for Cornerstone University since 2008, teaching math, English, history and a variety of graduate-level education classes.
Hobbies
Reading
Singing
Playing guitar, piano, and drums
Interests
CHRISTIAN PHILOSOPHY OF EDUCATION
CHRISTIAN SCHOOL FINANCE
BULLYING IN CHRISTIAN SCHOOLS
TEACHER EMPOWERMENT
Publications
Co-authored the article "The Extent and Nature of Bullying in a Christian School" with David A. Hernandez (Journal of Educational Research and Practice, 2015)
Licenses, Memberships & Recognitions
Teaching certificates from Saskatchewan, Alberta and Michigan
Certificate from Briarcrest Bible College
Lifetime certificate from ACSI of All-Levels Principal
Want to learn more about CU?
Connect With CU