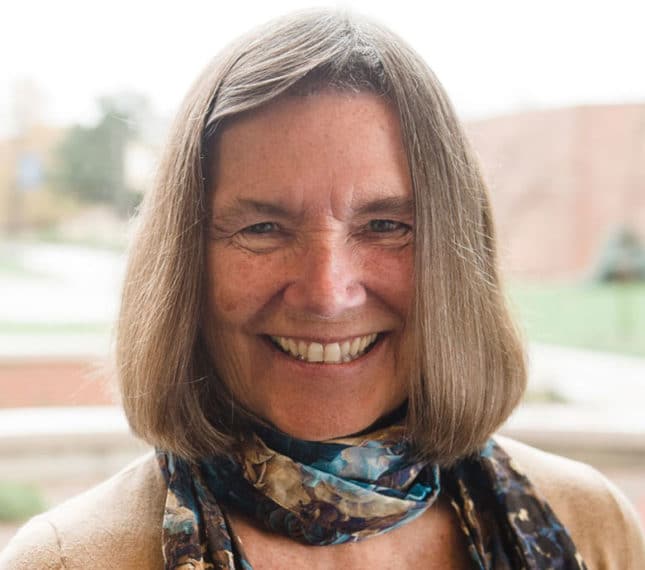 Carole Bos
Cornerstone University Board of Trustees
Carole D. Bos was elected to the board in 2005 and elected as chair in 2016.
Upon earning a Juris Doctor degree from The Thomas M. Cooley Law School, she started her own law firm, Bos & Glazier PLC, in Grand Rapids, Mich.
Bos is not only an accomplished trial lawyer but also an author, speaker and the creator of AwesomeStories.com which features interesting topics from history to pop culture. She and her husband, Jim, live in Holland, Mich.
"I'm really honored to chair Cornerstone's board of trustees. I love the university environment and am grateful for the opportunity to serve the needs of our students who are building lives that matter. Working closely with the president and my fellow trustees is a real joy for me. When our collective input makes a positive difference for CU, that's even better!"
Want to Learn More About CU?
Connect With CU