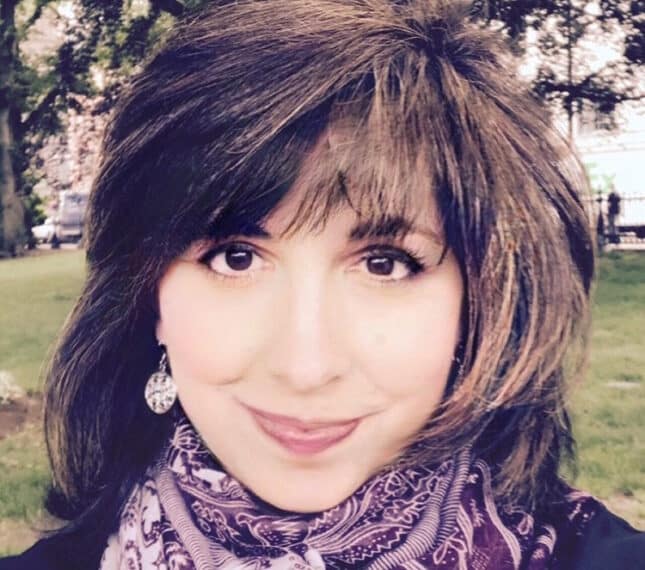 Education
Doctor of Philosophy, Human Services: Counseling, Capella University
Master of Arts, Counseling and Psychology, Lesley University Graduate School
Research Interests
African culture
Trauma and addictions recovery
Alleviation of poverty locally and abroad
Catherine Mueller-Bell, Ph.D.
Adjunct Professor of Counseling
Education
Doctor of Philosophy, Human Services: Counseling, Capella University
Master of Arts, Counseling and Psychology, Lesley University Graduate School
Research Interests
African culture
Trauma and addictions recovery
Alleviation of poverty locally and abroad
Dr. Catherine Mueller-Bell serves as an adjunct professor of counseling for Cornerstone University, helping future counselors understand clinical mental health counseling.
Dr. Mueller-Bell holds a Master of Arts in counseling and psychology from Lesley University Graduate School in Cambridge, Mass., and a Doctor of Philosophy in human services, with an emphasis in counseling, from Capella University. She is a licensed professional counselor in the state of Michigan.
Throughout her career spanning 35 years, Dr. Mueller-Bell has served as a missionary of counselor education, clinical supervisor, professional counselor, consultant, advocate, international lecturer and full-time professor. She has overseen several counseling centers and has served as a psychotherapist and child welfare ambassador.
Hobbies
Spending time with her husband, two adult sons, granddaughters and two Siberian Huskies
Hiking
Traveling
Swimming
Presentations
Africa Impact Project: Annual Counseling Conference in Zambia, Africa
Awards and Recognitions
Teaching Excellence Award: GRTS Faculty of the Year Award, 2009 and 2016
Related News, Events & More
Want to Learn More About CU?
Connect With CU