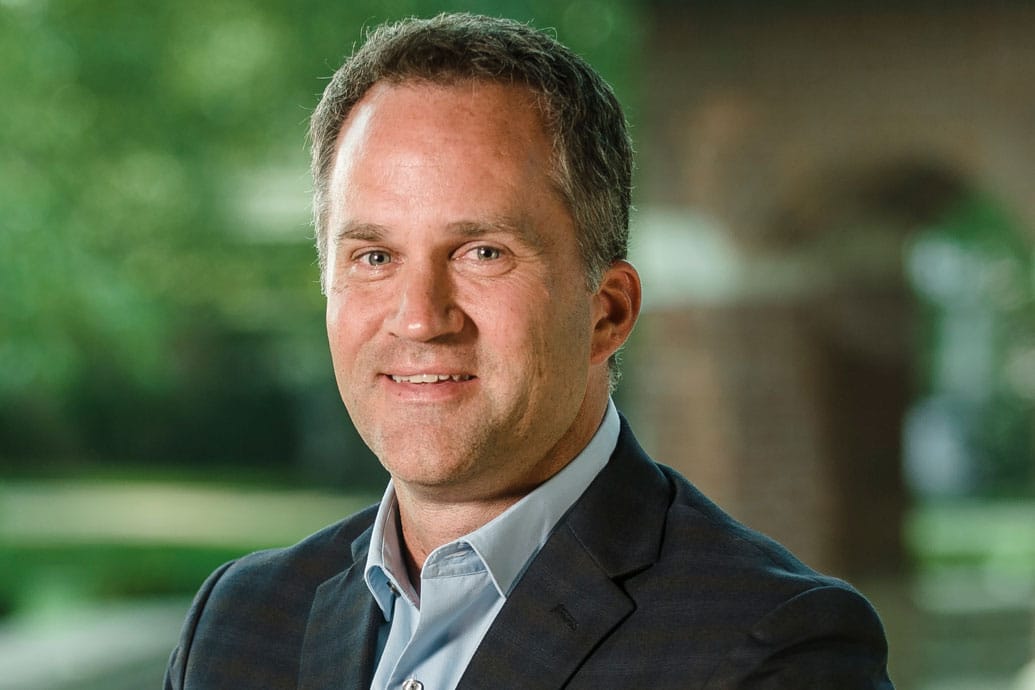 Education
M.A., Grand Rapids Theological Seminary
B.A., Philosophy and Religion, Cornerstone University
Chad Wight
Special Appointment Faculty of Business
Professional & Graduate Studies
Education
M.A., Grand Rapids Theological Seminary
B.A., Philosophy and Religion, Cornerstone University
Chad Wight serves as special appointment faculty of business at Cornerstone University's Professional & Graduate Studies program. In his full-time role, he serves as a financial planner.
His experiences also include serving and empowering others through several opportunities. He recently retired from coaching varsity football for nearly 20 years. He also serves on the leadership team and advisory board for the Ron Blue Center at Cornerstone University.
"In my professional work, it is a goal of ours to help clients bring value to others, and seeing them succeed in doing so is a great joy. That translates well into my teaching role for students striving to complete a degree. Completing a degree can bring great value to our graduates and those around them."
Hobbies
Culinary skills
Bike riding
Working in the yard
Research and writing
Interests
Wealth management strategies
Teaching
Coaching
Public speaking
Want to Learn More About CU?
Connect With CU