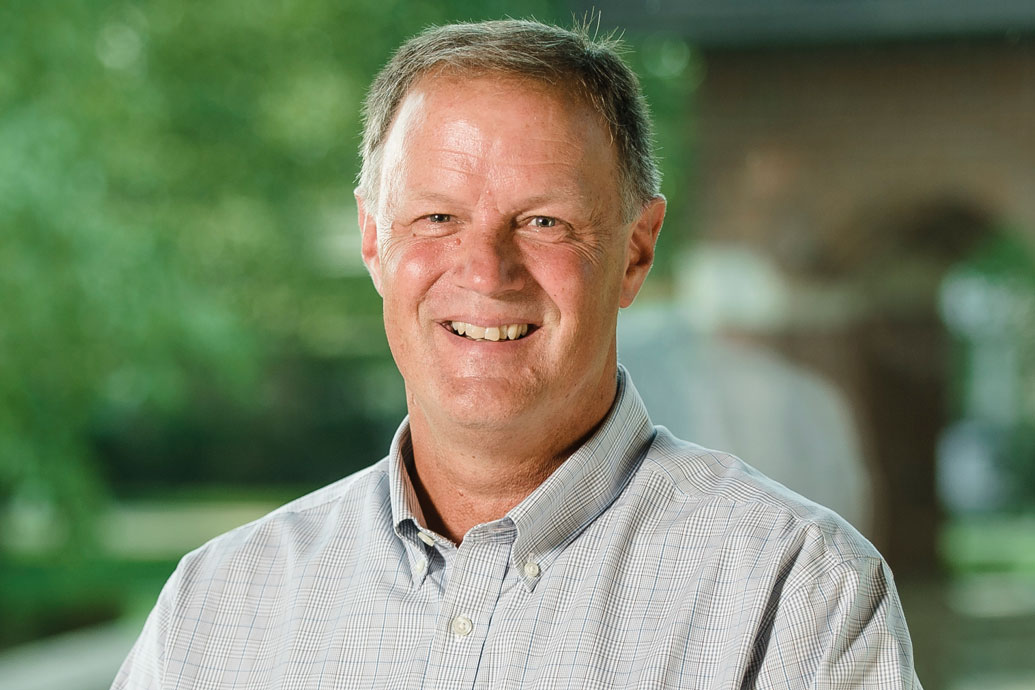 Education
B.S., Calvin College
B.A., Cornerstone University
Research Interests
Anatomy and physiology
The integration of faith into science
Charles Wideman
Traditional Undergraduate Science & Kinesiology Division
Education
B.S., Calvin College
B.A., Cornerstone University
Research Interests
Anatomy and physiology
The integration of faith into science
Professor Charles Wideman teaches in the Science & Kinesiology Division at Cornerstone University. Professor Wideman faithfully combines both science and Scripture into his courses by inviting students to discover more about the wonderful gift of God's amazing creation. By doing so, his students gain a better understanding of how the human body works and how to enjoy and be stewards of God's creation. He typically teaches Human Anatomy, Physiology, Human Biology and General Biology.
Professor Wideman holds degrees from Cornerstone University and Calvin University. Professor Wideman frequently uses the Anatomage Digital Cadaver table in his classes to give students a 3D view into the human body. By using this tool, Professor Wideman introduces students to the intricacies of life and deepens their understanding of how different parts of the body function.
Professor Wideman enjoys spending time with his wife, children and grandchildren. He also enjoys sports, hunting and fishing.
Hobbies
Being outdoors
Playing with his grandchildren
Watching and playing sports
Want to Learn More About CU?
Connect With CU