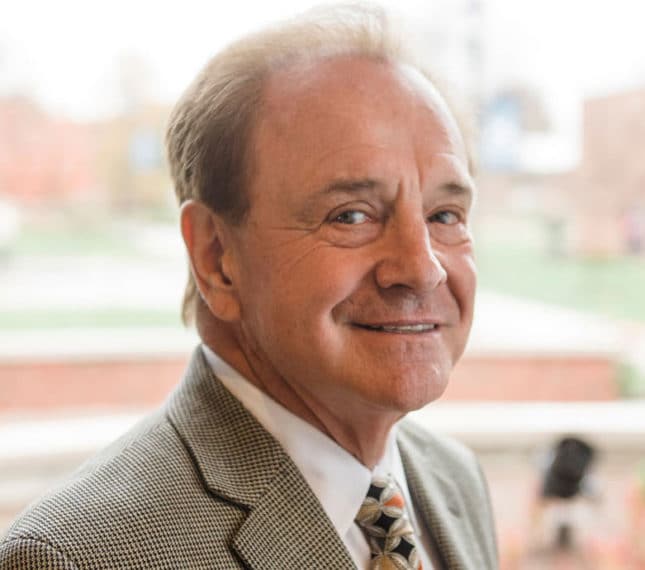 Committee Involvement
Operations Committee
Marketing & Enrollment Committee
Daniel Wielhouwer
Cornerstone University Board of Trustees
Committee Involvement
Operations Committee
Marketing & Enrollment Committee
Daniel R. Wielhouwer was elected to the board in 1998 and served as the board chair from 2007 to 2010. He serves on the Operations and Marketing & Enrollment committees.
After receiving a Bachelor of Religious Education from Cornerstone University, Wielhouwer went on to earn a degree in real estate management from the University of Michigan graduate school. He is the president and CEO of Club & Community Corporation and lives in Boca Raton, Fla., with his wife, Deanna.
Want to Learn More About CU?
Connect With CU