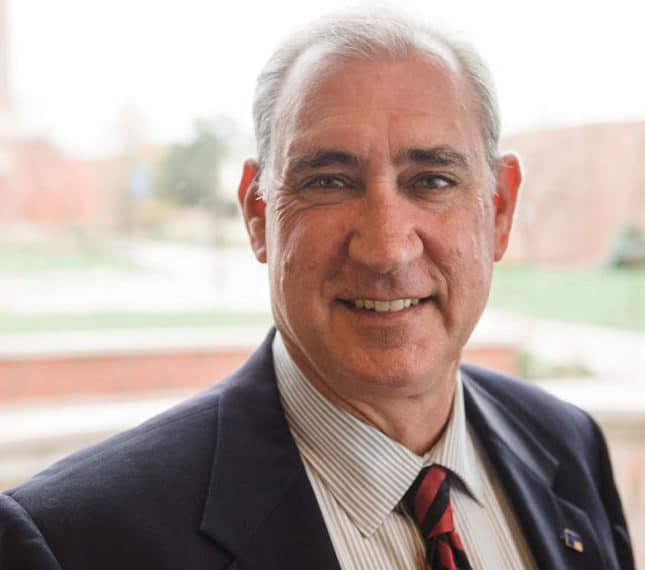 Committee Involvement
Operations Committee
Radio Committee
David Pray
Cornerstone University Board of Trustees
Committee Involvement
Operations Committee
Radio Committee
David J. Pray was elected to the board in 1993 and serves on the Operations and Radio committees.
Pray earned an M.B.A. from Cornerstone University and serves as an adjunct professor of business in Cornerstone's Professional & Graduate Studies division. He is currently enrolled in Cornerstone's new Ed.D. program in organizational leadership.
Pray is the president and CEO of Decker Construction Inc. and lives with his wife, Mary, in East Grand Rapids, Mich.
"Cornerstone has significantly influenced my adult walk of faith over the years, fueling a passion to see our graduates fuse their Christian beliefs and their personal and professional lives into a cohesive whole. In Jeremiah 29:11-13, God gives us a sense of purpose beyond career advancement alone, in which our avocations are a calling to service and a means to His ends as well as our own. Cornerstone's vision for integrating a biblical worldview with traditionally secular subject matter successfully equips our students to impact the world beyond these walls for Jesus Christ."
Want to Learn More About CU?
Connect With CU