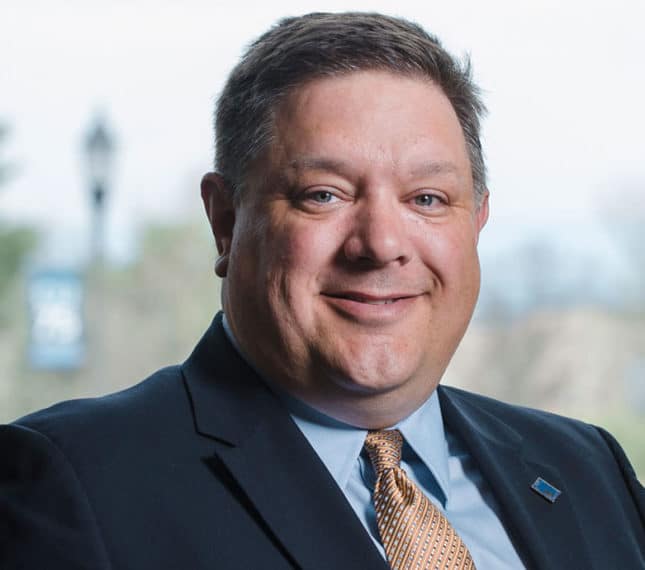 Education
MBA, University of Notre Dame
B.A., Business Marketing, Cornerstone University
Committee Involvement
Operations Committee
Radio Committee
Douglas Busch
Cornerstone University Board of Trustees
Education
MBA, University of Notre Dame
B.A., Business Marketing, Cornerstone University
Committee Involvement
Operations Committee
Radio Committee
Douglas J. Busch was elected to the board in 2016 and serves on the Operations and Radio committees.
Busch earned a Bachelor of Arts in business marketing from Cornerstone University and an MBA from the University of Notre Dame. He serves as a vice president and general manager of the Optical Solutions Division of Molex, a global electronics company and serves on the company's Global Management Team.
In 2016, Busch was recognized by Cornerstone as Alumnus of the Year. He and his wife, Crystal, live in Bolingbrook, Ill.
Related News, Events & More
Want to Learn More About CU?
Connect With CU