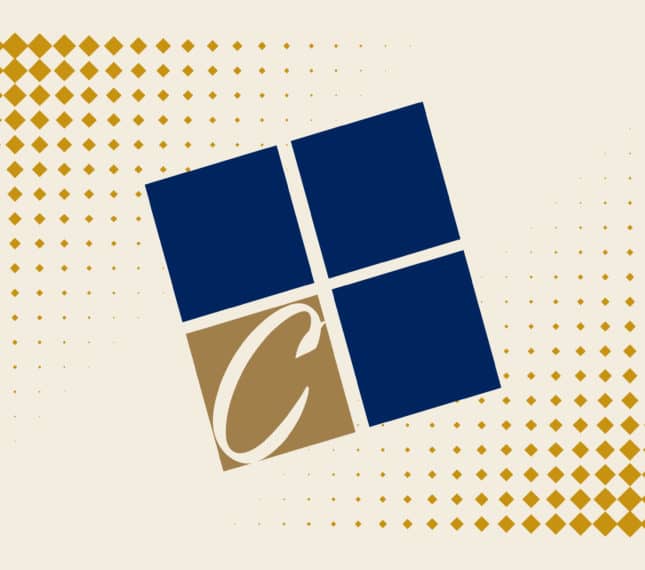 Education
TH.D., GRACE THEOLOGICAL SEMINARY
TH.M., GRACE THEOLOGICAL SEMINARY
M.DIV., GRACE THEOLOGICAL SEMINARY
TH.B., PIEDMONT BAPTIST COLLEGE
DIPLOMA IN PASTORAL STUDIES, SHENANDOAH BIBLE COLLEGE
Gary Meadors, Th.D.
Emeritus Professor of New Testament
Faculty Positions
Grand Rapids Theological Seminary - Bible, Theology & Ministry
Education
TH.D., GRACE THEOLOGICAL SEMINARY
TH.M., GRACE THEOLOGICAL SEMINARY
M.DIV., GRACE THEOLOGICAL SEMINARY
TH.B., PIEDMONT BAPTIST COLLEGE
DIPLOMA IN PASTORAL STUDIES, SHENANDOAH BIBLE COLLEGE
Meadors, a native of Connersville, Indiana, served in the Navy as a radioman on a destroyer based in Norfolk, Virginia. After his military duty he attended Piedmont Baptist College in North Carolina, where he met his wife, Gloria.
He enjoys playing the banjo and is an avid believer that the genre of folk music is part of the soul of southern American culture and shouldn't be confused with typical country music. He also believes one of God's greatest gifts to humanity is the "arts," and enjoys participating as well as observing the different forms of art, be it painting, sculptures, plays and theatres, concerts, etc.
Publications
2005 | Consulting Editor for Leith Anderson, Jesus: An Intimate Portrait of the Man, His Land, and His People. Minneapolis: Bethany House.
2003 | Decision Making God's Way: A New Model for Knowing God's Will. Grand Rapids: Baker Books.
1993 | "Discipleship: Another Nuance to Consider." Expositor 4:3.
1991 | New Testament Essays in Honor of Homer A. Kent, Jr., Editor. Winona Lake, IN: BHM Books.
Reviews
1999 | Allen Rhea Hunt, The Inspired Body: Paul, the Corinthians, and Divine Inspiration. JETS 42:753.
1998 | Craig Blomberg, 1 Corinthians. The Application Series. JETS 41:145-146.
1990 | Gordon D. Fee, The First Epistle to the Corinthians. GTJ 11:104-106.
1990 | Thomas R. Schreiner, Interpreting the Pauline Epistles. GTJ 11:107-109.
1988| Lawrence Richards, A Practical Theology of Spirituality. GTJ 9:159-160.
Related Research, Posts & More
Want to Learn More About GRTS?
Connect With CU