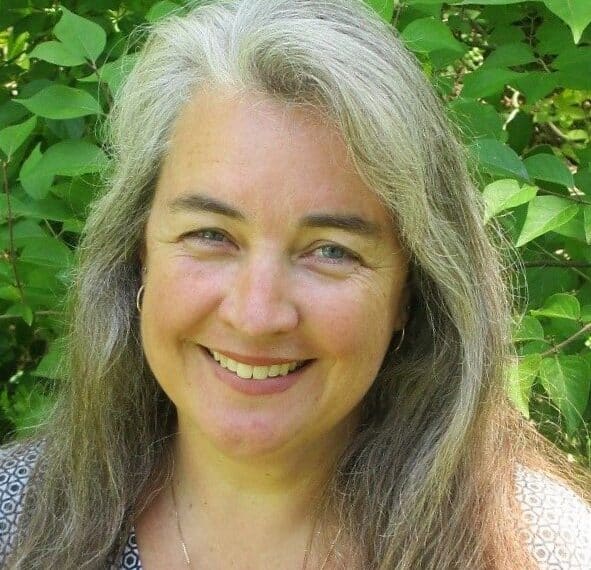 Education
Ph.D. Candidate, Communication, Purdue University (Expected completion 2023)
M.A., Communication with Signature in Teaching and Student Success endorsement, Western Michigan University (2020)
B.A., Communication, Rhode Island College (1989)
Awards and Recognitions
Top Four Interpersonal Student Paper Awards, National Communication Association (2020)
School of Communication Graduate Teaching Effectiveness Award – Western Michigan University (2020)
Department Nominee for the All-University Teaching Effectiveness Award – Western Michigan University (2020)
Top Category Great Ideas for Teaching, Central States – Omaha Nebraska (2019)
Gina Reynolds
Assistant Professor of Communications, Media & Music
Traditional Undergraduate Communication, Media & Music Division
Education
Ph.D. Candidate, Communication, Purdue University (Expected completion 2023)
M.A., Communication with Signature in Teaching and Student Success endorsement, Western Michigan University (2020)
B.A., Communication, Rhode Island College (1989)
Awards and Recognitions
Top Four Interpersonal Student Paper Awards, National Communication Association (2020)
School of Communication Graduate Teaching Effectiveness Award – Western Michigan University (2020)
Department Nominee for the All-University Teaching Effectiveness Award – Western Michigan University (2020)
Top Category Great Ideas for Teaching, Central States – Omaha Nebraska (2019)
Professor Gina Reynolds serves as an assistant professor of communications, media and music at Cornerstone. Professor Reynolds comes to Cornerstone after working as a course instructor in several institutions, a graduate teaching assistant for Purdue University and a lecturer and trainer for the Extended University Program at Western Michigan University.
Professor Reynolds is currently pursuing her doctorate in communication from Purdue University. Her concentrations include: social media and media effects, interpersonal and family communication and mixed methods. 
Professor Reynolds is a skilled speaker, teacher and writer. She has hosted various workshops and taught 12 courses on subjects ranging from undergraduate to graduate levels. She has presented 10 conference submissions and has two manuscripts in progress.