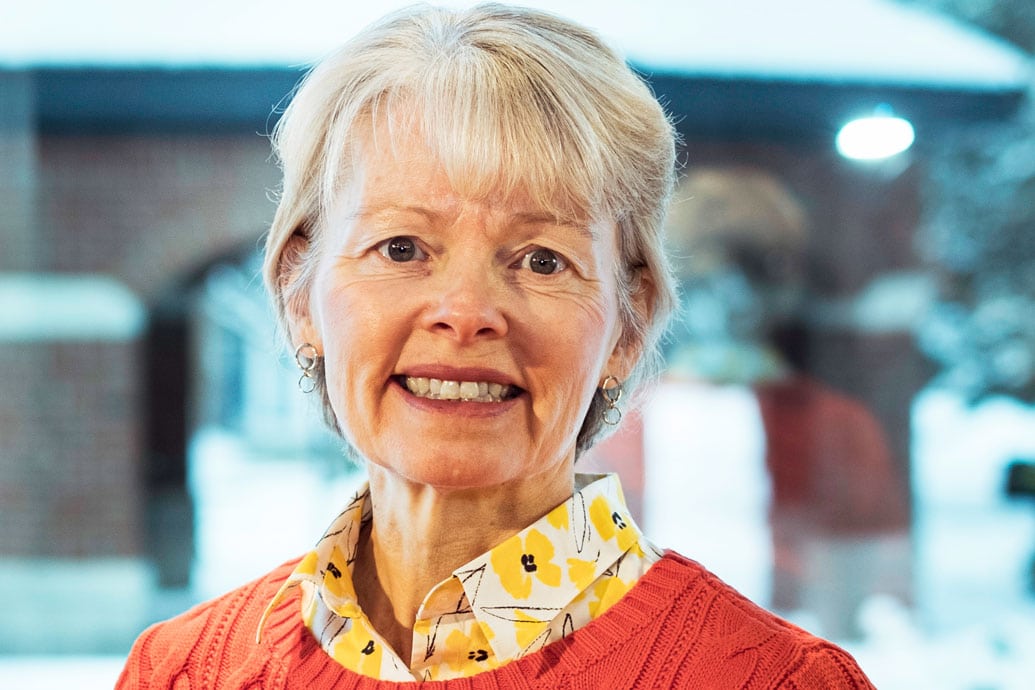 Education
B.A., Elementary Education, Cornerstone University (1991)
B.Mus., Detroit Bible College (1980)
Gwen Varineau
Traditional Undergraduate Communication, Media & Music Division
Education
B.A., Elementary Education, Cornerstone University (1991)
B.Mus., Detroit Bible College (1980)
Gwen Varineau is an accompanist for the Communication, Media & Music Division at Cornerstone University. She has a Bachelor of Music degree from Detroit Bible College and a Bachelor of Arts in Elementary Education from Cornerstone.
Varineau is also a staff accompanist for Calvin University and accompanies school-age instrumentalists throughout the Grand Rapids area.
Want to Learn More About CU?
Connect With CU