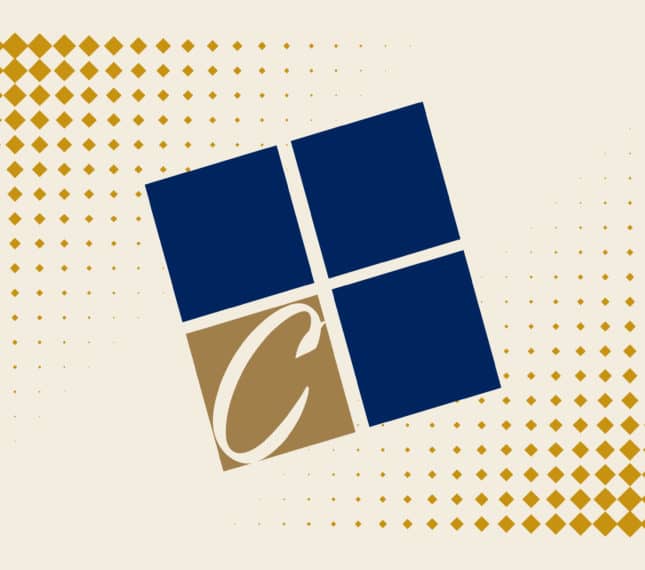 Hannah Karel, M.M.
Adjunct Professor of Voice
Traditional Undergraduate Communication, Media & Music Division
Education
M.M., Vocal Performance, Eastern Michigan University
B.A., Music, Hope College
Hannah Karel serves as adjunct professor of voice at Cornerstone University. An experienced vocal performer, Professor Karel is thrilled to share her gift with her students while helping them cultivate theirs.
Professor Karel received her Bachelor of Arts in music from Hope College and her Master of Music in vocal performance from Eastern Michigan University. Along with her role at Cornerstone, Professor Karel is also the bookstore manager at Reformed Heritage Books.
Hobbies
Knitting
Baking
Reading and discussing history
Philosophy and theology
Traveling
Awards and Recognitions
2nd Place in Eastern Michigan's Graduate Performance Competition
Recipient of the Sakiko Kanamori Prize (Hope College)
Presentations
"Long Ago and Far Away: Exoticism of Fantasy Music" (virtual presentation at Eastern Michigan University's Graduate Research Symposium)
Related News, Events & More
Want to Learn More About CU?
Connect With CU