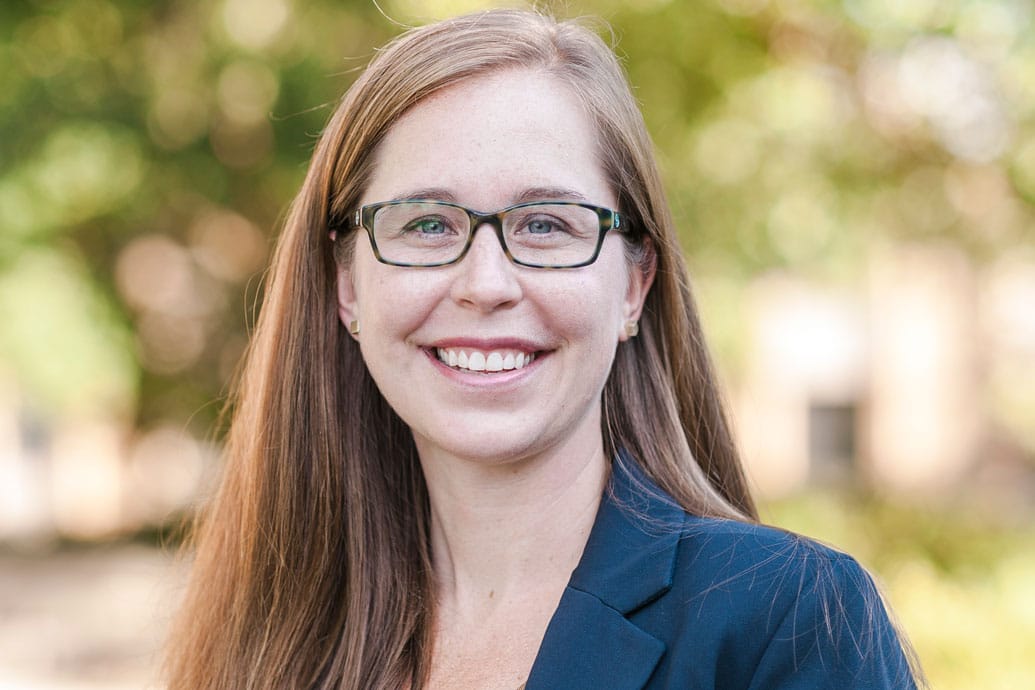 Education
M.ED., Educational Leadership, Grand Valley State University
B.A., Secondary Education, Cornerstone University
Jessica Yonkers
Head Women's Basketball Coach
Faculty Positions
Traditional Undergrad Academics - Athletics
Education
M.ED., Educational Leadership, Grand Valley State University
B.A., Secondary Education, Cornerstone University
From a young age, Jessica Yonkers has been passionate about teaching and the game of basketball. She always knew she wanted to be a teacher and a coach. Jessica had the opportunity to be a student-athlete at Cornerstone University and play on the women's basketball team. Her time at Cornerstone was an important part in her journey of living out her faith in all areas of her life.
After Cornerstone, Jessica taught high school mathematics and coached high school girls basketball at Rockford High School in Rockford, Mich.
"Serving at Cornerstone University matters because I have the opportunity to combine my passions of teaching and mentoring with my passion for the game of basketball. I am part of an athletic department that is equipping students to use their abilities as a platform to glorify Christ. My desire is to see our students become the best versions of themselves spiritually, academically and athletically."
Hobbies
SPENDING TIME OUTSIDE WITH HER FAMILY
RUNNING
BIKING
READING
Related Research, Posts & More
Want to Learn More About CU?
Connect With CU