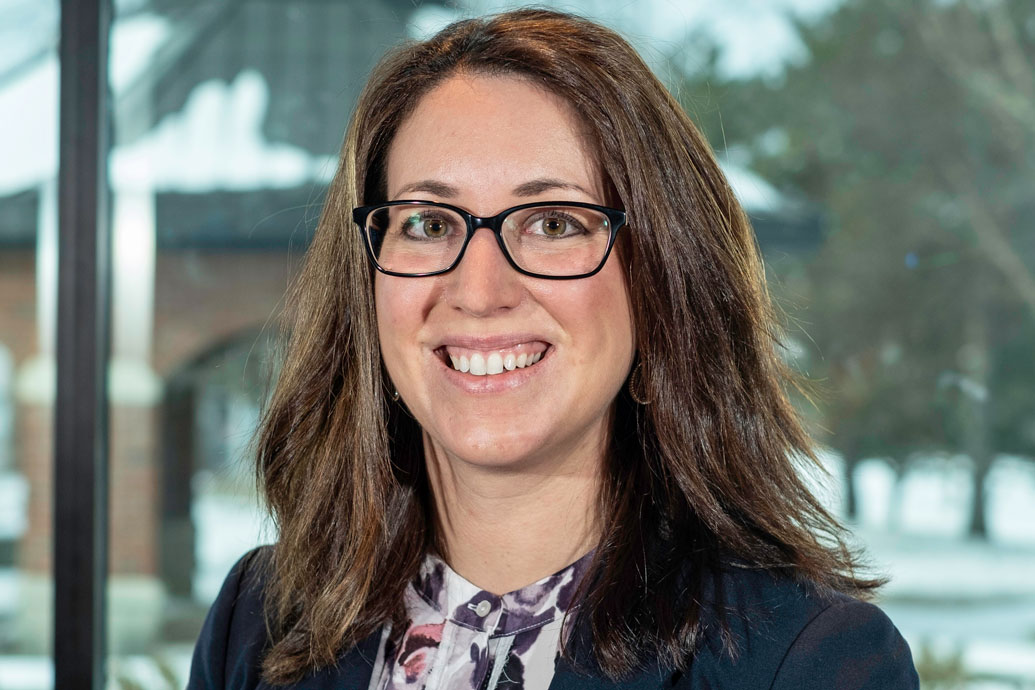 Education
M.M., Wind Conducting, Sam Houston State University (2012)
B.Mus., Music Education, Cornerstone University (2006)
Kayla Cordell, M.M.
Adjunct Professor of Music Education
Director of Symphonic Winds
Traditional Undergraduate Communication, Media & Music Division
Education
M.M., Wind Conducting, Sam Houston State University (2012)
B.Mus., Music Education, Cornerstone University (2006)
Kayla Cordell serves as an adjunct professor of music education at Cornerstone University. She also conducts the Symphonic Winds ensemble. Professor Cordell brings extensive classroom experience to her role and is driven to inspire future musicians and music educators through the transformative power of music.
Professor Cordell's first directorship was in White Cloud, Mich., where she taught 6th to12th grade band and choir. In 2009, she received the Newaygo County Outstanding High School Educator award sponsored by the Fremont Community Foundation. Professor Cordell was also presented with the 2009 Outstanding Potential Award from the American School Band Directors Association (ASBDA) for early career accomplishments. During her four years at White Cloud, she wrote grants amounting to over $30,000 to benefit the White Cloud Band Program.
In 2010, Professor Cordell became the director of the Sparta High School Band in Sparta, Mich. During her time in Sparta, her bands received Division I ratings at both District and State MSBOA festivals. She also took her students on national and international tours. In 2012, Professor Cordell graduated from the American Band College of Sam Houston State University with a Master of Music degree, concentrating in instrumental conducting.
Professor Cordell has held various leadership positions in the Michigan School band and orchestra system. She has hosted All-State auditions, hosted and organized the District 7 MS Honors Band, organized the District 7 Brian Balmages commission project and has spent time on the MSBOA Festival Improvement Committee. In 2019, she organized Cornerstone's first high school Honors Band and gave instrumental clinics in various private and public high schools.
In 2020, Professor Cordell presented at the New Directions in Music Education Conference at Michigan State University and became the first female guest conductor of the 62nd Annual Tri-County Honors Band.
Hobbies
International Travel
Painting
Presentations and Performances
New Directions in Music Education, Michigan State University (2020)
Guest Conductor, Tri-County Honor Band (2020)
Awards and Recognitions
American Band Directors Association, Outstanding Potential Award (2009)
Fremont Area Community Foundation, Outstanding High School Educator Award Winner (2009)
White Cloud Junior High Teacher of the Year (2009)
Want to Learn More About CU?
Connect With CU