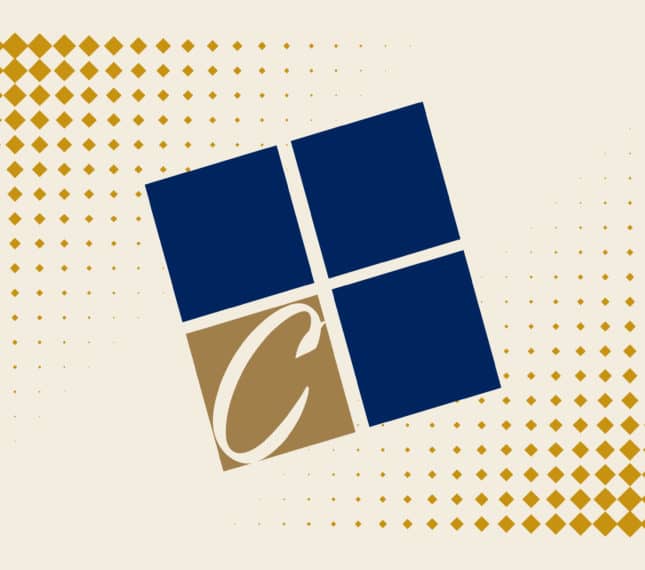 Education
Ph.D., Psychology, Capelle University (2008)
M.A., Counseling, Grand Rapids Theological Seminary (2001)
B.A., English, Columbia College (1990)
Kelly Bonewell, Ph.D.
Adjunct Professor of Counseling
Education
Ph.D., Psychology, Capelle University (2008)
M.A., Counseling, Grand Rapids Theological Seminary (2001)
B.A., English, Columbia College (1990)
Dr. Kelly Bonewell serves as an adjunct professor of counseling at Cornerstone University. His extensive knowledge as a private practice counselor provides the foundation from which he teaches his students in the classroom.
Dr. Bonewell received his Ph.D. in psychology from Capella University. He also received his Master of Arts in counseling from Grand Rapids Theological Seminary, where he also earned Alumnus of the Year in 2014. Dr. Bonewell is a licensed professional counselor in the state of Michigan and runs his own private practice.
Dr. Bonewell is also the director of congregational care at Ada Bible Church in Grand Rapids, Mich. He and his wife have two adult sons. In his spare time, Dr. Bonewell enjoys painting, golfing and traveling to new places with his family.
Hobbies
Painting
Golfing
Traveling
Related News, Events & More
Want to Learn More About CU?
Connect With CU