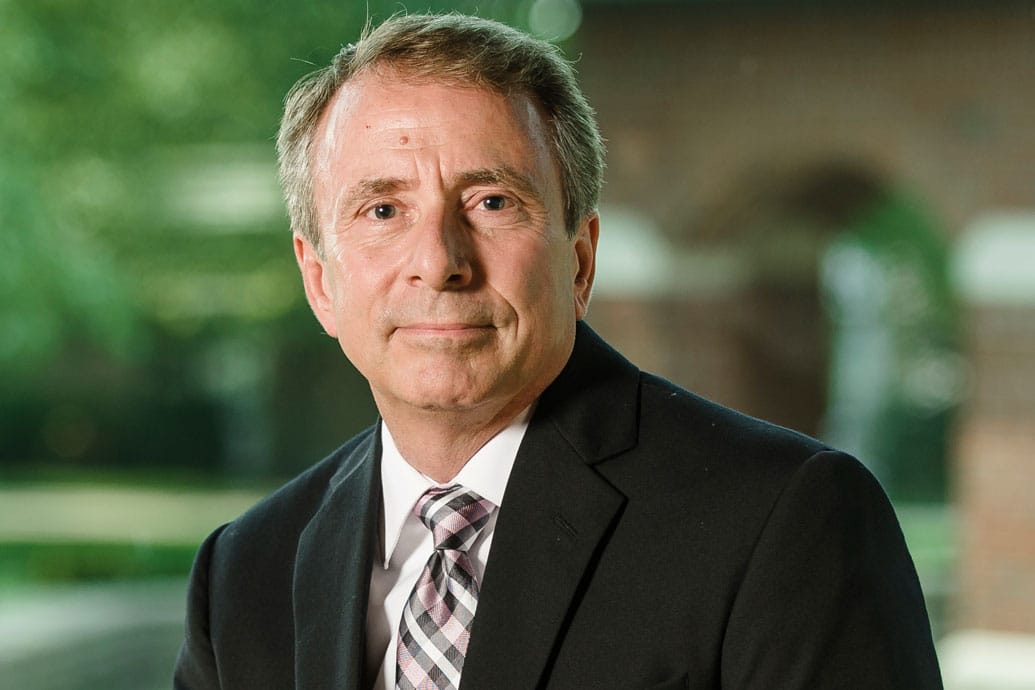 Education
D.W.S., Robert E. Webber Institute for Worship Studies
M.M., Michigan State University
B.A., Calvin College
Research Interests
Worship renewal
Liturgical history
Choral literature
Biblical studies
Spiritual formation
Kent Walters, D.W.S.
Professor of Music
Director of Music Programs and Choral Studies
Traditional Undergraduate Communication, Media & Music Division
Education
D.W.S., Robert E. Webber Institute for Worship Studies
M.M., Michigan State University
B.A., Calvin College
Research Interests
Worship renewal
Liturgical history
Choral literature
Biblical studies
Spiritual formation
In addition to directing the University Chorale and Credo, Dr. Kent Walters teaches Advanced Choral Conducting, Vocal Diction and Ear Training at Cornerstone University, where he is a professor of music and the director of music programs and choral studies. He earned the Doctor of Worship Studies degree from the Robert E. Webber Institute for Worship Studies in Jacksonville, Fla., and a Master of Music in Choral Conducting from Michigan State University under Dr. Charles Smith. He received his B.A. in Secondary Music Education from Calvin University and a Diploma in Music Ministry from Grand Rapids School of Bible and Music.
Dr. Walters serves as a member of the faculty and director of alumni activities for the Robert E. Webber Institute for Worship Studies where he edits and publishes Anamnesis: the IWS Newsletter and the Webber Quote of the Week and plans annual postgraduate seminars in worship taught by leading scholars from around the world.
"It matters to me that Cornerstone University is equally committed to academic rigor and spiritual formation for our students, both of which are personal passions in and outside of the classroom and rehearsal room."
Hobbies
Gardening
Strength training
Grandkids
Campus Involvement
Worship Grant Committee
Student Success Committee
Annual Christmas Concert, Artistic Director
National and international Chorale tours
Presentations
High school choral and vocal clinics and workshops
Licenses and Professional Memberships
American Choral Directors Association (ACDA)
Want to Learn More About CU?
Connect With CU