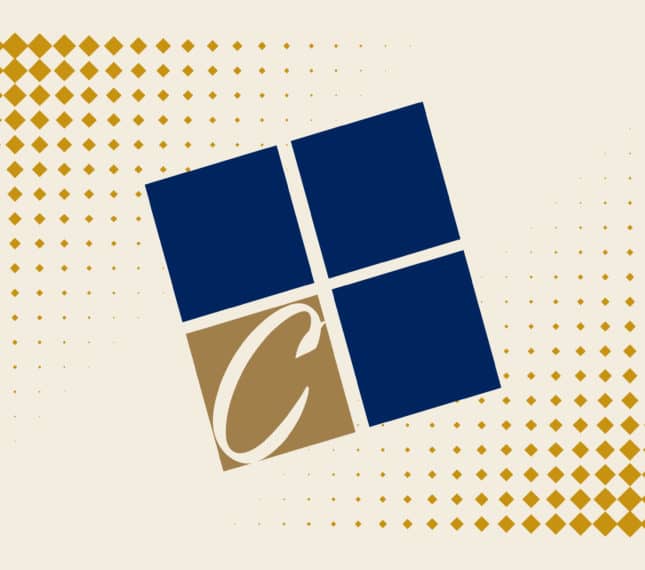 Education
M.A., Athletic Administration, Western Michigan University
M.S., Physical Education, Grand Valley State University
Kim Elders
Head Coach for Men's Basketball
Faculty Positions
Traditional Undergrad Academics - Athletics
Education
M.A., Athletic Administration, Western Michigan University
M.S., Physical Education, Grand Valley State University
Kim Elders grew up in West Michigan where he has lived his entire life. He played several sports beginning at an early age and began developing a passion for coaching during his high school years.
Knowing about God for many years, Kim became a born-again Christian at the age of 20. From that point on in his life, he wanted to make a difference in young people's lives for God's kingdom. He taught elementary school for the first 13 years of his professional life before beginning his coaching career at Cornerstone in 1990.
Kim married his wife, Holly, in 2004 and has four stepchildren, Nic, Zac, Cam and Missy, along with two grandchildren, Jaxson and Levi.
"Serving at Cornerstone University allows me to work in a Christian environment with colleagues who share the same values and beliefs that I have. It enables me to work with and mentor young men in my basketball program in their walk with Christ so that when they leave CU they will make a positive impact for the kingdom of God as husbands, fathers and leaders in their church and communities."
Hobbies
SPENDING TIME AND DOING THINGS WITH HIS WIFE
PLAYING WITH HIS GRANDCHILDREN
PLAYING GOLF
EXERCISING
WORKING OUTSIDE IN THE YARD AND DOING PROJECTS AROUND THE HOUSE
Individual Honors
Three-time NAIA/NABC National Coach of the Year (1999, 2015, 2017)
Two-time BCAM Coach of the Year (1999, 2014)
1996 NCCAA National Coach of the Year
Eight-time WHAC Coach of the Year (1996, 1999, 2005, 2010, 2011, 2014, 2017, 2018)
Team Accomplishments
Three NAIA DII National Championships (1999, 2011, 2015)
One NAIA National Runner-up (2017)
10 WHAC Regular Season Championships (1996, 1999, 2005, 2007, 2010, 2011, 2014, 2015, 2017, 2018)
10 WHAC Tournament Championships (1999, 2001, 2002, 2004, 2006, 2010, 2011, 2014, 2015, 2017)
13 Straight WHAC Tournament title game appearances from 1999-2011
Three NAIA DII Fab Four Appearances (2001, 2002, 2003)
Four NAIA DII Elite Eight Appearances (2005, 2007, 2010, 2018)
39 NAIA DII National Tournament Victories (1st All-time)
2013-14 and 2016-17 teams set WHAC record with 20 wins
Led 98-99 team to undefeated WHAC record (14-0)
Related Research, Posts & More
Want to Learn More About CU?
Connect With CU