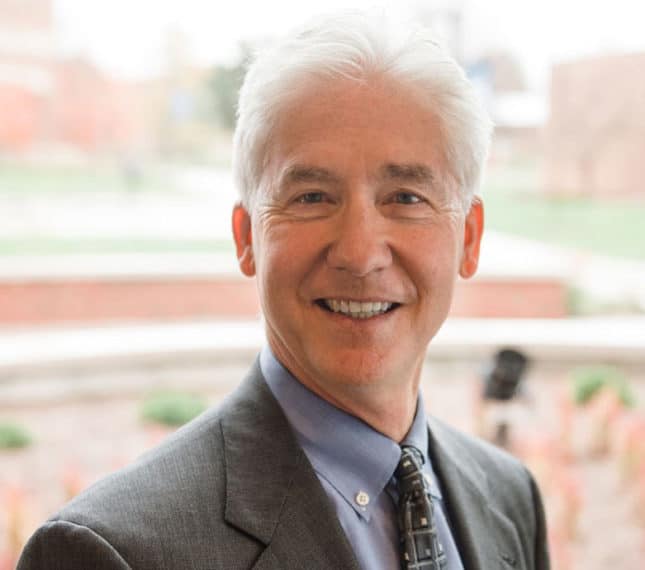 Committee Involvement
Student Development Committee (Chair)
Marketing & Enrollment Committee
Lee Zuidema
Cornerstone University Board of Trustees
Committee Involvement
Student Development Committee (Chair)
Marketing & Enrollment Committee
Lee D. Zuidema was elected to the board in 2003 and elected as a secretary in 2016. He chairs the Student Development committee and sits on the Marketing & Enrollment committee.
Zuidema earned a D.D.S. from the University of Michigan and established his own dental practice—Zuidema & Hess Family and Cosmetic Dentistry. He and his wife, Karen, live in Caledonia, Mich.
Want to Learn More About CU?
Connect With CU