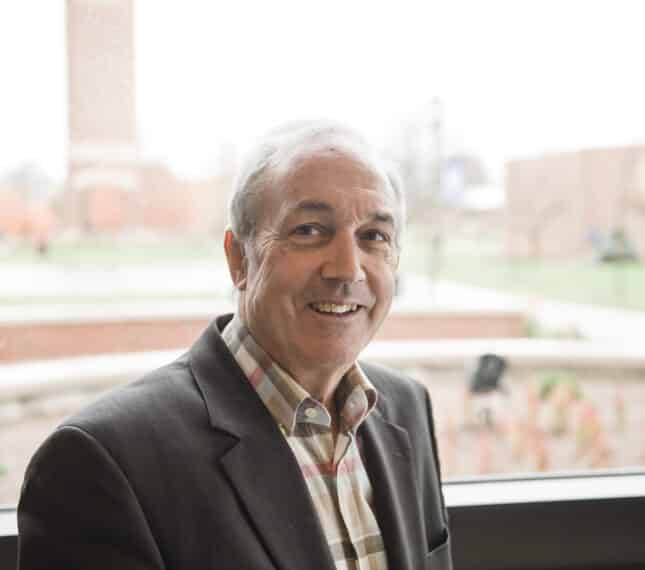 Mark Campbell
Mark Campbell was elected to the board in 2022.
Campbell received his undergraduate degree from Michigan State University and his graduate degree from Wayne State University. He is board certified in internal medicine and medical oncology, is the president of Cancer & Hematology Centers and serves on two health care specialization teams.
Mark has nearly three decades of relationship with and organizational knowledge of Cornerstone University and previously served on the Cornerstone University Board starting in 2000.
Related News, Events & More