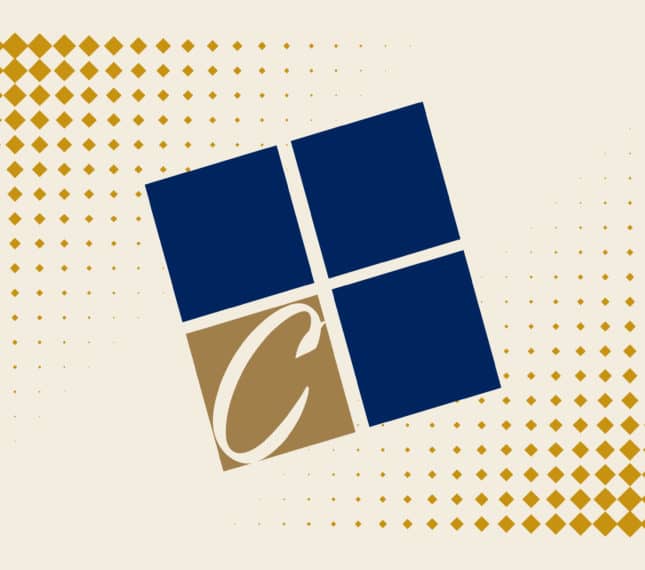 Education
Ph.D., Philosophy, Free University—Amsterdam
M.A., Christian Thought, Trinity Evangelical Divinity School
B.S., Liberty University
Research Interests
The plight of rural America
The intersection between politics, philosophy and theology
The work of Zygmunt Baumann
Matt Bonzo, Ph.D.
Traditional Undergraduate Humanities Division
Traditional Undergraduate Interdisciplinary Studies Division
Education
Ph.D., Philosophy, Free University—Amsterdam
M.A., Christian Thought, Trinity Evangelical Divinity School
B.S., Liberty University
Research Interests
The plight of rural America
The intersection between politics, philosophy and theology
The work of Zygmunt Baumann
Dr. Matt Bonzo is a professor of philosophy at Cornerstone University. Dr. Bonzo teaches introductory philosophy courses for underclassmen, providing them with an introduction to how philosophy informs faith and vice versa. By doing so, he encourages students to gain a deeper understanding of why they believe what they believe. Dr. Bonzo also teaches upper-level philosophy courses in the Humanities Division.
Dr. Bonzo received his Bachelor of Science from Liberty University and his Master of Arts from Trinity Evangelical Divinity School. His Ph.D., titled "Indwelling the Forsaken Other: The Trinitarian Ethics of Jurgen Moltmann," was completed at Vrije Universiteit in Amsterdam.
Dr. Bonzo and his family own a community-supported farm called Small Wonders, where they raise livestock and grow a variety of crops.
Campus Involvement
Promotion and Tenure Committee
Core Committee
Books
"Setting Another Place at the Table" in A Sort of Homecoming: Essays Honoring the Academic and Community Work of Brian Walsh (Pickwick, 2020)
Forthcoming book (2021) Recycling White Trash. Life in Post Rural America
"After Worldview," co-edited with Michael Stevens (Dordt College Press, 2009)
"Indwelling the Forsaken Other: The Trinitarian Ethics of Jurgen Moltmann" (Pickwick Publications, 2009)
"Wendell Berry and the Cultivation of Life: A Reader's Guide," co-authored with Michael R. Stevens (Brazos Press, 2008)
Awards and Recognitions
Professor of the Year, Cornerstone University (2002)
Distinguished Teaching Award, Cornerstone University (2002)
Related News, Events & More
Want to Learn More About CU?
Connect With CU