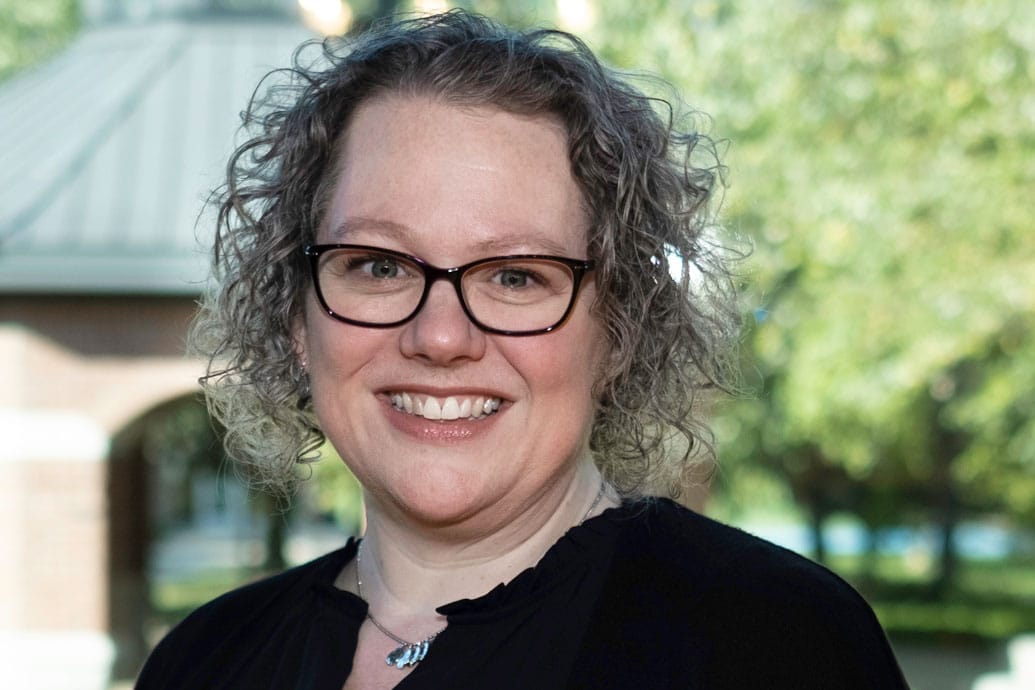 Education
M.A., Organizational Leadership, Cornerstone University
B.S., Applied Linguistics, Moody Bible Institute
Melissa Canup
Executive Director of Advising and Student Success
Ed.D. Program Advisor
Education
M.A., Organizational Leadership, Cornerstone University
B.S., Applied Linguistics, Moody Bible Institute
With a passion for equipping students to be successful, Melissa Canup (M.A. '19) serves as the executive director of advising and student success. She also serves as the adviser for the Doctor of Education in organizational leadership and development program.
Previously, she has served at PGS as director of student services, assistant director for academic success, academic advisor, assistant director of faculty services and educational resources coordinator. Having completed a Master of Arts in organizational leadership at PGS, she's able to relate to her students in working and studying full time.
"I believe that every person has been created with a God-given purpose, and a degree at Cornerstone University gives each person the skills needed to live out their purpose in life. It is a privilege to walk alongside students on their academic journey."
Hobbies
Reading
Camping with Family
Cruising
Interests
STUDENT SUCCESS
ADULT LEARNING
CULTURAL INTELLIGENCE
EMOTIONAL INTELLIGENCE
Related News, Events & More
Want to Learn More About CU?
Connect With CU