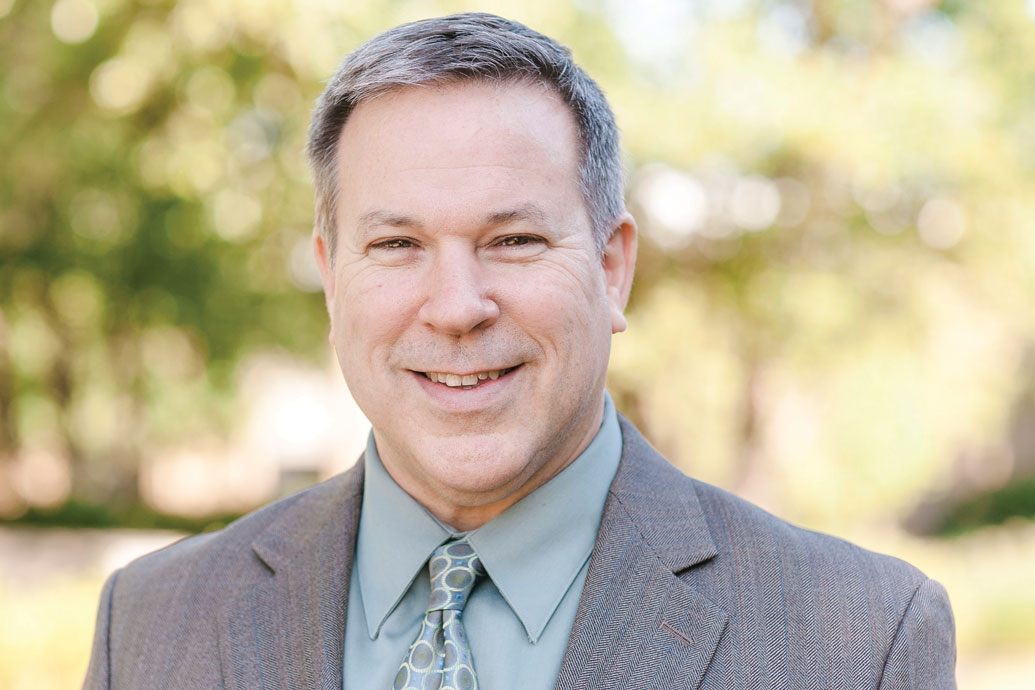 Education
M.S., Mechanical Engineering, Naval Postgraduate School
B.S., Mechanical Engineering, Auburn University
Campus Involvement
Assessment Committee
Engineering Club
Michael Greene, M.S.
Assistant Professor of Engineering
Traditional Undergraduate Computer Science, Engineering & Mathematics Division
Education
M.S., Mechanical Engineering, Naval Postgraduate School
B.S., Mechanical Engineering, Auburn University
Campus Involvement
Assessment Committee
Engineering Club
Professor Michael Greene is an assistant professor of engineering at Cornerstone University. He is passionate about teaching his students the principles of engineering through a Christ-focused lens.
Professor Greene served in the United States Navy for 20 years. While enlisted, he attended Auburn University where he received his Bachelor of Science in Mechanical Engineering. After receiving his commission, Professor Greene attended the Naval Post Graduate School where he earned his Master of Science in Mechanical Engineering. Professor Greene held the rank of Lieutenant Commander.
Prior to coming to Cornerstone in 2018, Professor Greene worked in Research and Development at Amway Corporation.
Hobbies
Auto Restoration
Home Improvement
A/V Home Theater
Research Interests
Water Treatment
Alternative Energy
Alternative building techniques
Licenses and Professional Memberships
Professional Engineer certification (PE)
Naval Nuclear Power Engineer Qualified
American Society of Mechanical Engineers (ASME)
Want to Learn More About CU?
Connect With CU