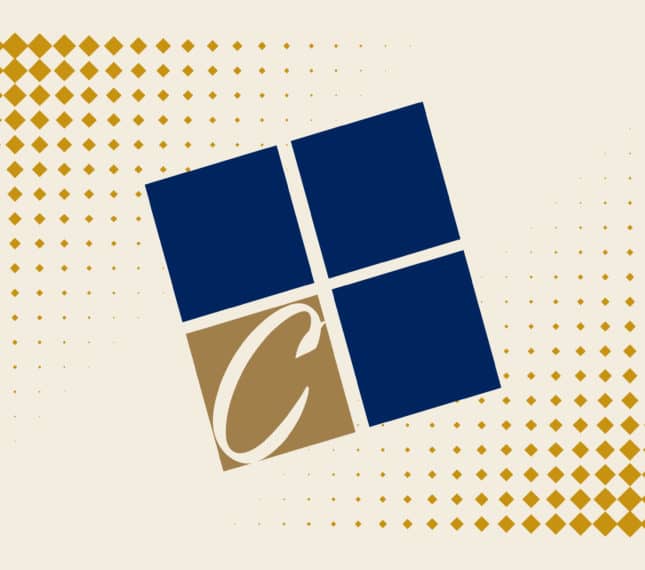 Education
M.A., Counseling, Grand Rapids Theological Seminary
B.A., Cornerstone University
Research Interests
Resiliency skills
Sexual brokenness
Integration of mind of Christ and neuroplasticity
Nate Wagner
Education
M.A., Counseling, Grand Rapids Theological Seminary
B.A., Cornerstone University
Research Interests
Resiliency skills
Sexual brokenness
Integration of mind of Christ and neuroplasticity
Nate Wagner serves as the director of counseling at Cornerstone University. In his role, he will provide leadership for both counseling and health services.
Nate is a graduate of Grand Rapids Theological Seminary and a Licensed Professional Counselor in the state of Michigan. He has his own practice through New Point Counseling in Grand Rapids.
Nate has a passion for cultivating a grace-based culture where healing and wholeness for issues like sexual brokenness, addictions, relational strife, trauma and emotional distress can be realized. Nate is committed to helping individuals break free from besetting sin issues and overcoming barriers to resilience; emotional and relational health; and moving forward in their spiritual journey.
Nate has been married to his college sweetheart for 24 years. Together they have shared in the highs and lows of raising three kids and are now enjoying seeing them launch into adulthood.
In his spare time, Nate enjoys playing and coaching basketball, participating in outdoor recreational activities and spending time at the beach with his family.
Hobbies
Playing and coaching basketball
Outdoor recreational activities
Spending time at the beach with his family
Want to Learn More About CU?
Connect With CU