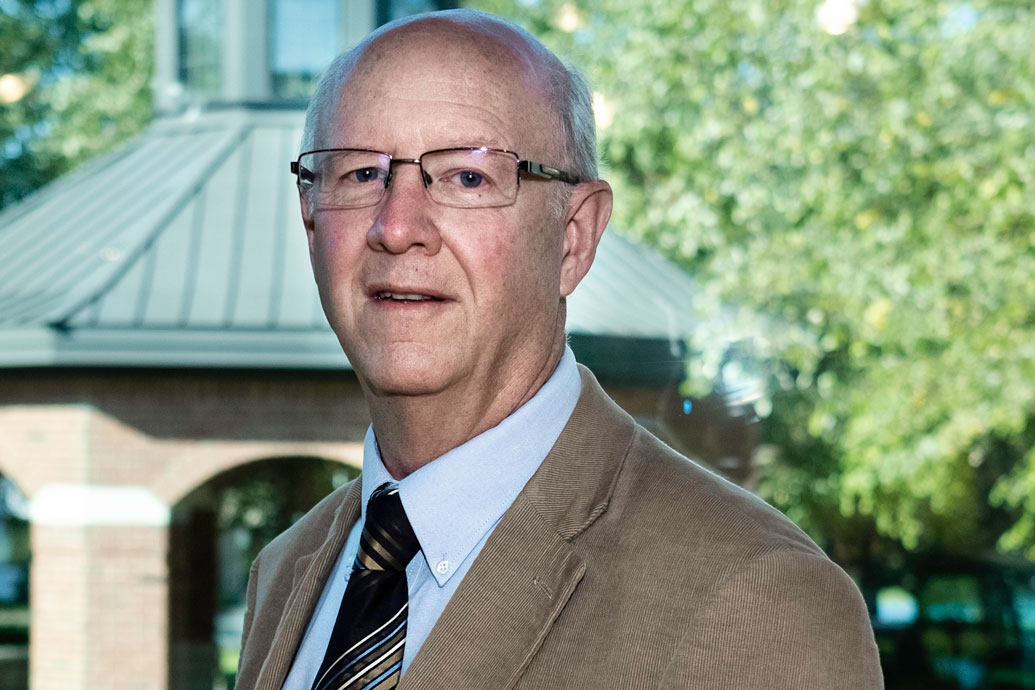 Education
Ph.D., University of Kansas
B.A., Physics, University of Kansas
B.S., Chemistry, University of Kansas
Research Interests
Space physics
Intersection of nature and supernature
Ned Keller, Ph.D.
Professor of Science
Science & Kinesiology Division Chair
Traditional Undergraduate Science & Kinesiology Division
Education
Ph.D., University of Kansas
B.A., Physics, University of Kansas
B.S., Chemistry, University of Kansas
Research Interests
Space physics
Intersection of nature and supernature
At Cornerstone University, Dr. Ned Keller enjoys the opportunity to unpack the mysteries of creation with his students. He desires to help them study, understand and apply science to impact their world.
Dr. Keller was awarded a research fellowship from NASA to fund three years of study on Comet Halley and Saturn's largest moon, Titan. He has been inducted into the physics honor society, Sigma Pi Sigma. He has published 12 scientific articles.
Hobbies
MISSIONS AND INTERCULTURAL MINISTRIES
MENTORING
READING
VEGETABLE GARDENING
BIKING THE TRAILS OF KENT COUNTY
RELAXING ON MACKINAC ISLAND
Campus Involvement
Core Committee Member
Core Course Coordinator (SCI-311)
Related News, Events & More
Want to Learn More About CU?
Connect With CU