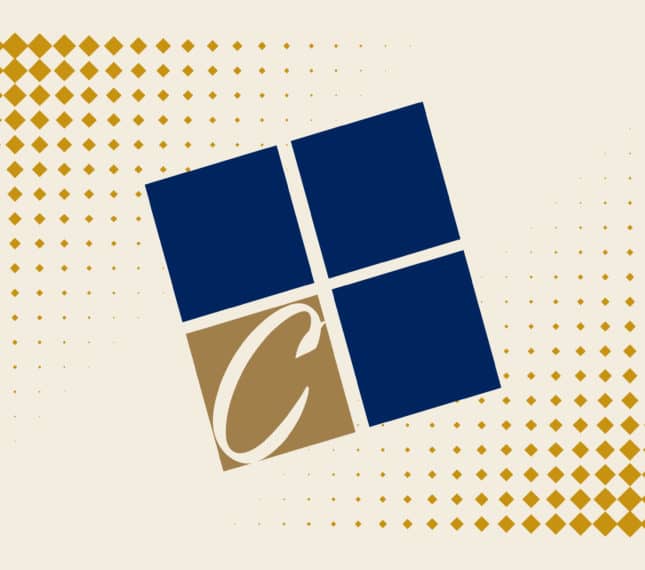 Education
D.Sc., University of Zurich, Switzerland
Ph.D., Justus-Liedig University of Giessen, Germany
M.Sc., Victoria University of Manchester, England
B.Sc., Victoria University of Manchester, England
Nigel Crompton, D.Sc.
Traditional Undergraduate Science & Kinesiology Division
Education
D.Sc., University of Zurich, Switzerland
Ph.D., Justus-Liedig University of Giessen, Germany
M.Sc., Victoria University of Manchester, England
B.Sc., Victoria University of Manchester, England
Dr. Nigel Crompton earned his B.Sc. and M.Sc. from Manchester University in Manchester, United Kingdom. He received his Ph.D. from Justus Liebig University in Giessen, Germany, and his D.Sc. from Zurich University in Zurich, Switzerland. At Cornerstone, Crompton teaches Biology, Genetics, Molecular Cell Biology, Bioethics, Evolution and Origins and Neuroscience.
Crompton has published over 100 scientific papers, half of which are featured in peer-reviewed science journals. He also developed a biomedical test to predict the severity of patient response to cancer therapy.
Crompton is fluent in German and has led Bible study and fellowship groups in the UK, Germany, Switzerland and the United States.
Hobbies
CROSS COUNTRY RUNNING
CAMPANOLOGY (THE STUDY OF BELLS)
Research Interests
CANCER RESEARCH
RADIATION
GENETICS
Want to Learn More About CU?
Connect With CU