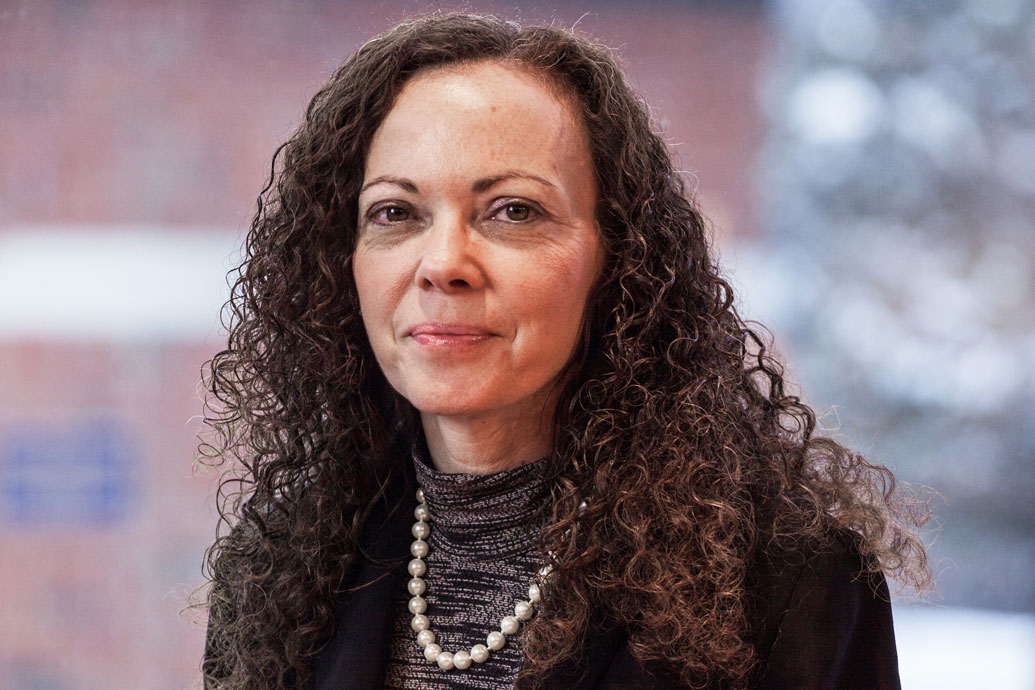 Education
Ph.D., Social Work, Michigan State University (2016)
M.S.W., Grand Valley State University
B.S.W., Grand Valley State University
Nola Carew, LMSW, Ph.D.
Professor of Social Work and Program Director
Social Science Division Chair
Traditional Undergraduate Social Science Division
Education
Ph.D., Social Work, Michigan State University (2016)
M.S.W., Grand Valley State University
B.S.W., Grand Valley State University
In addition to her role as professor of social work and program director, Dr. Nola Carew serves as chair of the Social Science Division at Cornerstone University. Dr. Carew's professional interests include child welfare, trauma and secondary traumatic stress. She has presented at local, state and national conferences on child and refugee trauma as well as secondary traumatic stress. She is a Michigan licensed social worker and a member of the North American Association of Christians in Social Work.
Aside from her work at Cornerstone, Dr. Carew provides training and consultation for local child welfare professionals and foster parents.
Hobbies
Gardening
Spending time with her family
Want to Learn More About CU?
Connect With CU