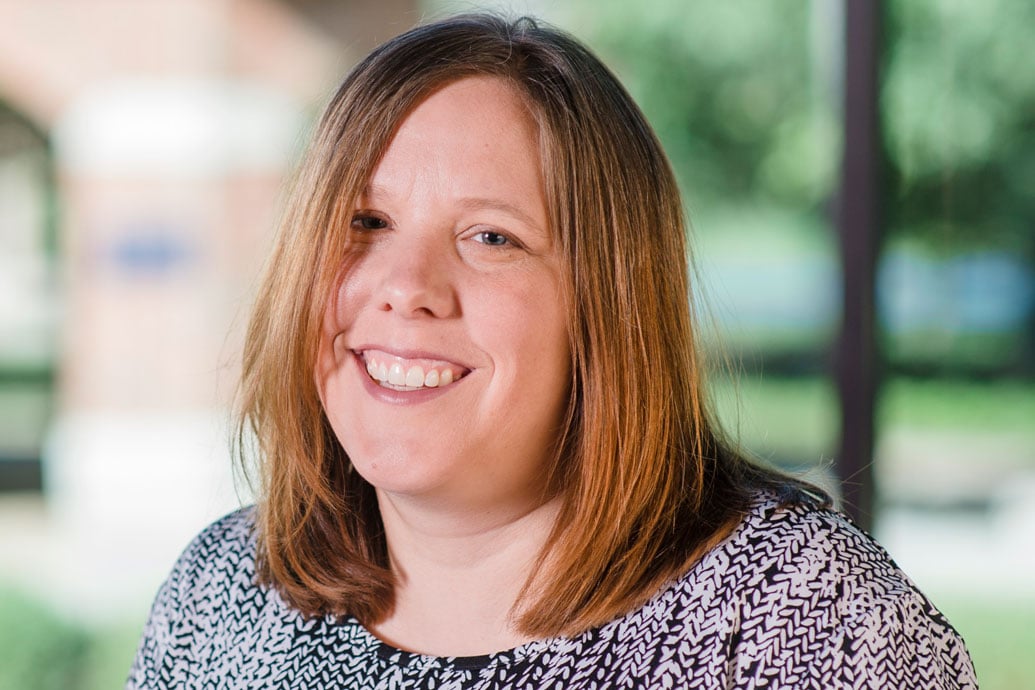 Patricia Pickens
Faculty Positions
Traditional Undergrad Academics - Support Staff
Patrica Pickens grew up on a farm just outside the small town of Ada, Ohio. After high school, Patricia attended Cedarville College where she met her husband Pastor Jon Pickens and the adventure began. She is blessed to be the mom of two (now adult) children.
God has also allowed Patricia the incredible privilege of serving alongside her husband in ministry in Ohio, New Jersey, Tennessee, Pennsylvania and Michigan. Due to their many moves, she has been able to experience a wide range of career opportunities. Whether it be as a permanent staff member at a church camp, substitute teacher, special education teacher's assistant, adult ministry assistant, legal secretary, cashier, plasma center technician/receptionist or as a division administrative assistant at CU, each position has provided her with the opportunity to learn and grow.
"Serving at Cornerstone enables me to use my gifts and abilities for kingdom purposes. Being able to support faculty as they delve even deeper into their disciplines and pass on their passion for knowledge and action to their students is an incredible privileged."
Hobbies
VOLUNTEERING AT HER CHURCH
VEGETABLE GARDENING
HIKING
CANOEING
READING
COOKING
BAKING
Related Research, Posts & More
Want to Learn More About CU?
Connect With CU