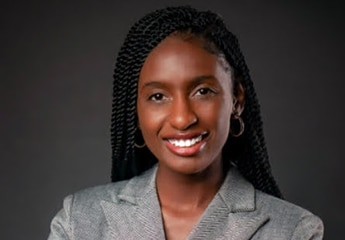 Patrina Mosley
Patrina was elected to the board in 2022.
Mosley received her Bachelor's in Biblical Studies and Master's in Public Policy from Liberty University.
She is the founder and principal at PPM Consulting, LLC, an organization dedicated to elevating women's dignity issues with a special focus on the African American community. Mosley is a speaker, author, and advocate for the right to life, women combating sexual exploitation, faith, and the Black family. She previously served as the Assistant Director for the Family Research Council Action and as an appointed advisor to United States Agency for International Development (USAID).
She has published over 90 policy papers, reports, and articles.
Patrina and her husband, Steven, live in Washington, D.C.
Related News, Events & More