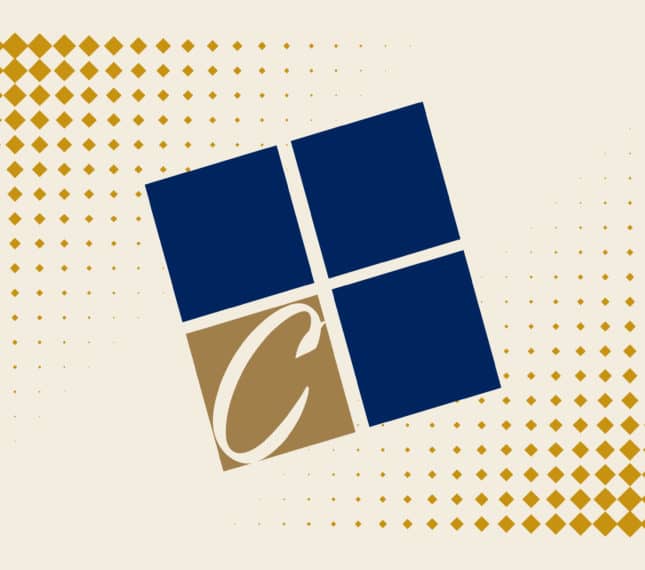 Education
D.MIN., WESTERN THEOLOGICAL SEMINARY
M.DIV., CALVIN THEOLOGICAL SEMINARY
B.A., CULVER-STOCKTON COLLEGE
Reginald Smith, D.Min.
Adjunct Professor of Intercultural Ministries
Faculty Positons
Grand Rapids Theological Seminary - Bible, Theology & Ministry
Education
D.MIN., WESTERN THEOLOGICAL SEMINARY
M.DIV., CALVIN THEOLOGICAL SEMINARY
B.A., CULVER-STOCKTON COLLEGE
Piublications
2014 | Weekly Devotional/Inspirational columnist, Grand Rapids Times
2011 | Fish and Wonder, Banner, p.7
2010 | Discipleship Panel Discussion, Calvin Theological Seminary Forum, Vol. 17, No.1. p.3-6
1995 | "Listen Up: It's the Message, Not the Man," Grand Rapids Press, B2
Related Research, Posts & More
Want to learn more about GRTS?
Connect With CU