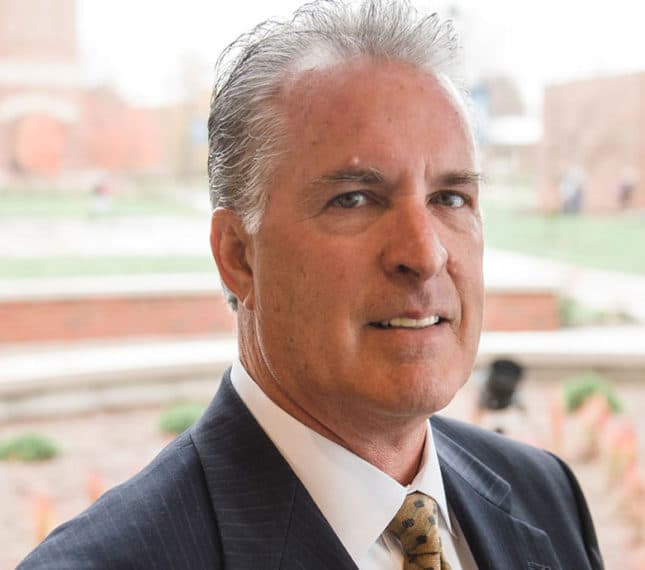 Committee Involvement
Governance Committee (Chair)
Academic Affairs Committee
Rick Koole
Trustee
Alumni Board Member
Cornerstone University Board of Trustees
Committee Involvement
Governance Committee (Chair)
Academic Affairs Committee
Richard S. Koole was elected to the board in 2012; he serves as the chair of the Governance Committee and sits on the Academic Affairs Committee. In addition, he chairs Cornerstone University's Alumni Advisory Board.
Koole earned a Bachelor of Religious Education from Cornerstone and attended Grand Rapids Theological Seminary before receiving a master's and a doctorate in educational leadership from Western Michigan University.
After many years in both education administration and pastoral ministry, Koole currently serves as the senior pastor of LifePointe Church in Fallbrook, Calif., as well as chairman of the Pacific Church Network. He and his wife, Carolyn, live in Temecula, Calif.
"As a member of the board of Cornerstone, I'm delighted to report that the teachers, administrators and staff are truly committed to the cause of preparing young men and women to impact their world for Jesus Christ. As a graduate of Cornerstone, I'm thrilled—and proud—to see my alma mater continue to grow in its impact and vision."
Related News, Events & More
Want to Learn More About CU?
Connect With CU