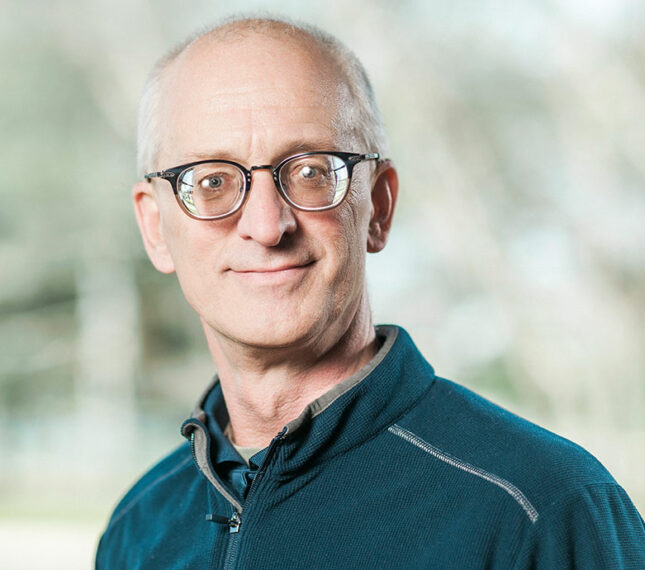 Education
Master of Arts, Finance, Western Michigan University (1992)
Bachelor of Arts Degree in Accounting, Hope College (1988)
Research Interests
Behavioral finance—impact of human psychology on money and investing
Biblical personal financial wisdom
Ron Winowiecki
Assistant Professor of Finance
Education
Master of Arts, Finance, Western Michigan University (1992)
Bachelor of Arts Degree in Accounting, Hope College (1988)
Research Interests
Behavioral finance—impact of human psychology on money and investing
Biblical personal financial wisdom
Ron Winowiecki serves as assistant professor of finance at Cornerstone University. With an extensive career as a growth- and execution-focused finance executive with global Fortune 500 companies, Ron brings his expertise into the classroom and teaches students how to faithfully steward their gifts and resources.
Ron received his Bachelor of Arts in accounting from Hope College and his Master of Arts in general finance from Western Michigan University. He has a 30-year career in accounting and finance, including serving as the chief financial officer for Innotec and Perrigo.
Ron and his wife, Lisanne, have been married for 32 years with three children. He enjoys bicycling and coaches varsity men's basketball at Black River High School in Holland, Mich.
Hobbies
Bicycling
Coaching Basketball
Water Sports
Want to Learn More About CU?
Connect With CU