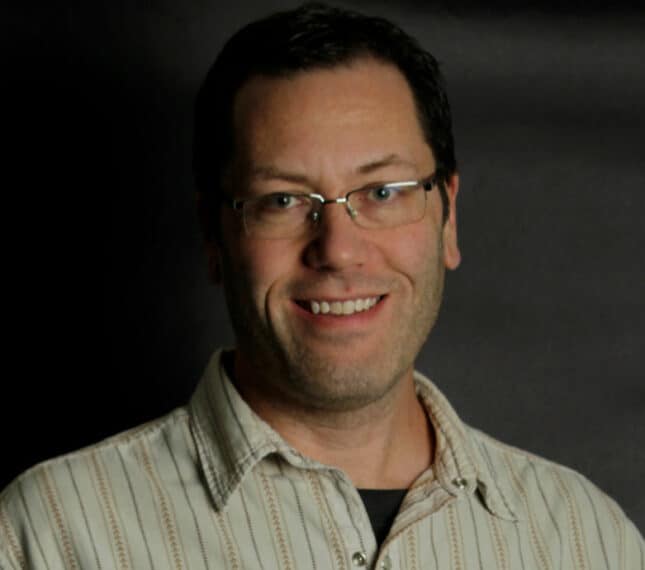 Education
B.A., Cornerstone University
A.A.S., Cornerstone University
Steve
Education
B.A., Cornerstone University
A.A.S., Cornerstone University
Steve is the production director for WCSG and WaY-FM, both of which are stations under CU Radio, and the evening host for WCSG. His professional interests include filmmaking, podcasting and scriptwriting.
Hobbies
READING
WATCHING MOVIES
LISTENING TO AUDIO PODCASTS, BOOKS AND DRAMAS
cAMPING
BACKPACKING
TRAVELING
SERVING IN ADULT SMALL GROUP MINISTRIES AT HIS CHURCH
Want to Learn More About CU?
Connect With CU