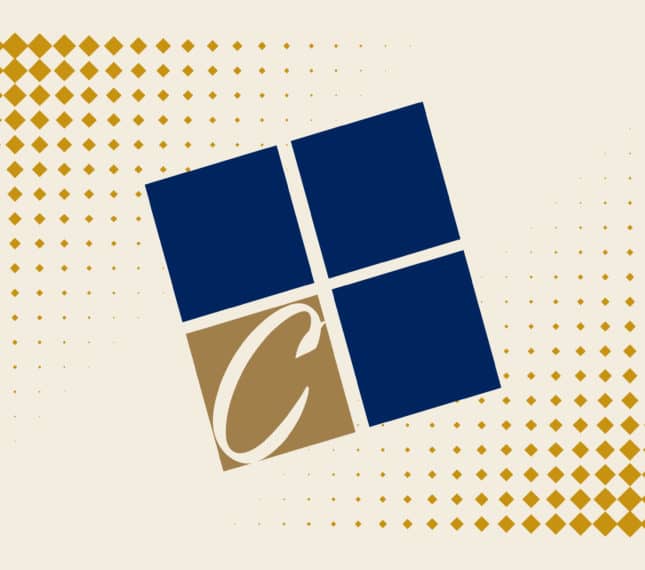 Sue Smith
Sue Smith is thrilled to serve at Cornerstone University as the head cheerleading coach. Sue feels called to coach and mentor young women and help them grow in their faith, all while challenging them to achieve new skills and accomplish elite stunts. She believes all the athletes on her team can achieve great things.
Sue previously served at NorthPointe Christian as their head coach for nine years. While she was there, she grew the cheer team and created the cheerleading sideline and competitive programs. Sue took her teams to state finals in 2019, 2020 and 2021. The team were Conference Champions in 2018, 2019 and 2020. She was voted District Coach of the Year in 2021 and Regional Coach of the Year in 2019. Sue is also a member of the Competitive Cheer Coaches Association of Michigan where she was elected to the board.
Sue is married to Gary, and they have five children. She enjoys doing anything outdoors, especially camping and hiking. She also enjoys traveling, reading, cooking and working out.
Hobbies
Camping
Hiking
Traveling
Reading
Cooking
Working out
Want to Learn More About CU?
Connect With CU