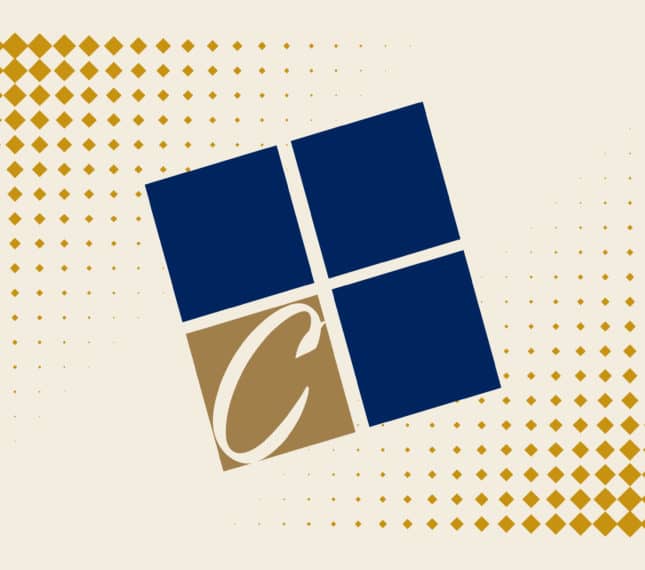 Education
Doctor of Ministry, Communication, Faith Evangelical Seminary
Master of Theology, Ethics, Emory University
Master of Divinity, Pastoral, Cornerstone University
Bachelor of Arts, Religion, Cornerstone University
Research Interests
Spiritual development
Church growth and consulting
Executive leadership mentoring
Thomas Webber
Executive Director of Church Relations
Pastor in Residence
Athletic Department Chaplain
Education
Doctor of Ministry, Communication, Faith Evangelical Seminary
Master of Theology, Ethics, Emory University
Master of Divinity, Pastoral, Cornerstone University
Bachelor of Arts, Religion, Cornerstone University
Research Interests
Spiritual development
Church growth and consulting
Executive leadership mentoring
Dr. Thomas Webber serves as the executive director of church relations. His 43 years of service to the gospel of Jesus Christ has impacted thousands across the globe. For 15 years, he served five churches in the following positions: youth pastor, high school Bible teacher, student pastor, church planter, church growth pastor and senior pastor. In 1994, he was commissioned as a Navy Chaplain to serve all Navy, Marine Corps and the Coast Guard units. After war zones, multiple deployments and serving a dozen commands, he retired in 2019. His support to Samaritan's Purse as the Director of Operation Heal Our Patriots was cut short by the COVID pandemic. Therefore, being raised and having family in Michigan, he and his wife, Karen, retired to west Michigan.
Dr. Webber began working for Cornerstone University in 2022 as the interim dean of Cornerstone Theological Seminary before taking on this new position.
Dr. Webber earned a Doctor of Ministry from Faith Evangelical Seminary. He also holds a Master of Divinity from GRTS, a Master of Theology from Emory University and a Bachelor of Arts in religion and speech from Cornerstone University.
Through his service to the body of Christ, Dr. Webber has worked with all denominations across our nation and on six continents.
Hobbies
Hunting and fishing
Golf
Travel
Outdoors activities
Licenses
Life Coach
Military Chaplain Association
Church Growth Consultant
Executive Leadership Mentor
Publications
The Indispensable Leadership Quality. Leadership Explored. U.S. Naval Academy, 2006.
Character Based Training. Indiana Department of Natural Resources, Conservation Officer Academy.
Related News, Events & More
Want to Learn More About CU?
Connect With CU