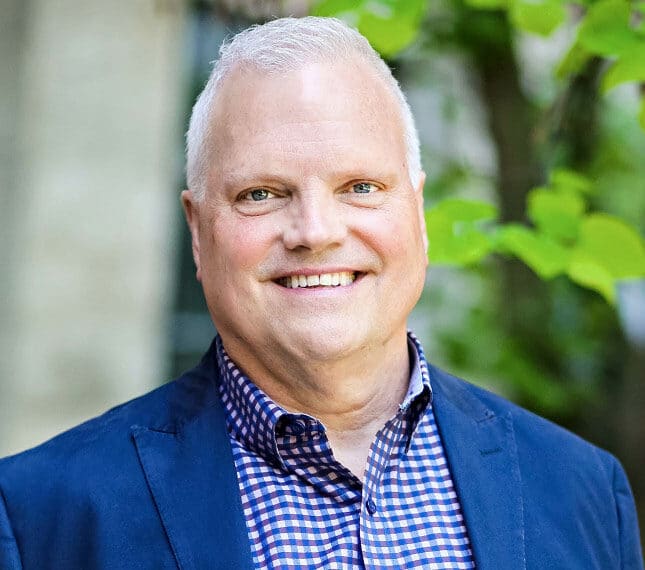 Education
Master of Arts, Professional Writing, Western Michigan University
Bachelor of Arts, English and Philosophy, Cornerstone University
Tim Beals
Director of Publishing and Professional Writing
Adjunct Professor of Publishing, Editing, Rhetoric and Composition
Traditional Undergraduate Humanities Division
Education
Master of Arts, Professional Writing, Western Michigan University
Bachelor of Arts, English and Philosophy, Cornerstone University
Tim Beals serves as the director of publishing and professional writing and adjunct professor of publishing, editing, rhetoric and composition at Cornerstone University. He is passionate about teaching students how to help writers excel and tell their stories authentically.
Tim grew up an avid reader, with his love for literature fueled by his parents at an early age. He is a graduate of Cornerstone University with a degree in English and philosophy. He also received his Master of Arts in professional writing from Western Michigan University and an executive certificate from Notre Dame's Mendoza School of Business.
Tim's career in publishing spans four decades, including posts as managing editor of Our Daily Bread Publishing, associate publisher at HarperCollins Christian Publishing, and since 2005, founder and president of Credo Communications, a full-service publishing agency. His days are spent working with authors and publishers, helping to bring their words to life. He has taught at Cornerstone since 1989.
Want to Learn More About CU?
Connect With CU