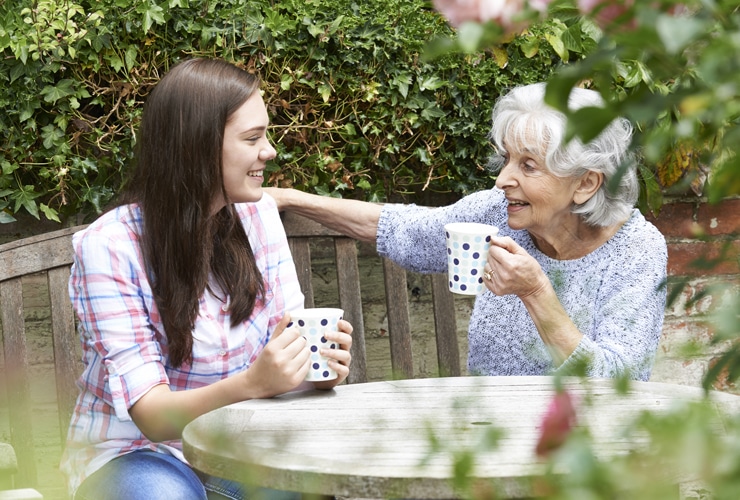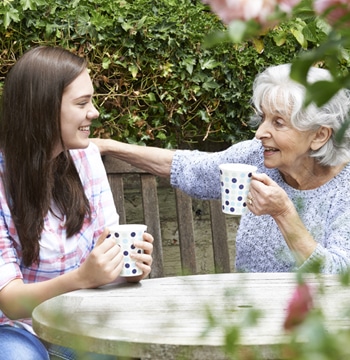 Welch Heritage Circle

Equipping Students to Thrive in Faith and Work for Generations to Come
Welch Heritage Circle
Cornerstone University aspires to create a thriving community of devoted followers of Jesus. Our legacy reaches around the world and across time through outstanding students, graduates, faculty and staff who influence our world for Christ, His church and His kingdom.
The Welch Heritage Circle is an honorary group of faithful people dedicated to helping empower our students and faculty to excel as influencers in our world for Jesus Christ. Heritage Circle members have decided to play an important financial role by planning a gift in will donation to Cornerstone University. A WHC member's commitment helps us offer a student-focused learning community where Jesus Christ is central for years to come. Your support makes lasting impact possible.
Exclusive Member Benefits
As a member of the Welch Heritage Circle, you may enjoy many exclusive benefits, including:
Special Heritage Circle newsletters featuring planned giving ideas and insights, university news, needs and prayer requests.
Invitations to exclusive Heritage Circle events, including a dinner with Dr. Joe Stowell, concerts and more!
Personal visits from a member of our Advancement Office team.
Cornerstone annual magazine and alumni journals with a special letter.
Join the Welch Heritage Circle
Thank you for your interest in making a legacy gift to Cornerstone! Your designation of a gift to the university through your will or trust, charitable gift annuity, charitable remainder trust or life insurance policy provides for generations of students to come.
Explore taking the next step in your legacy journey. To learn more about becoming a member of the Welch Heritage Circle, contact us by phone at 616.977.5439 or email us. Your generosity will open new doors for passionate people ready to make an impact for Christ.
About W. Wilbert Welch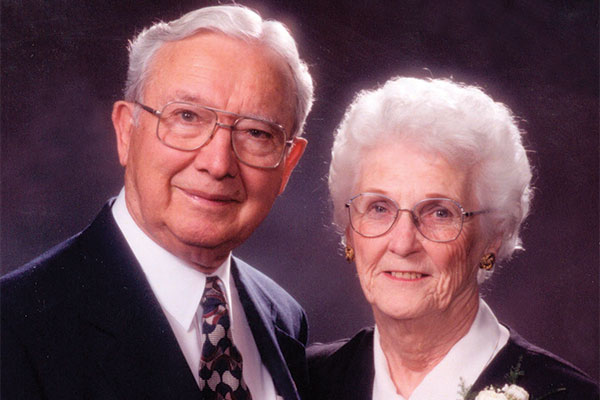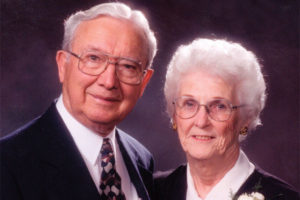 Born in 1918 in Greenville, Mich., Dr. W. Wilbert Welch received his bachelor's, master's and doctoral degrees from Bob Jones University in Kentucky where he sat under the leadership of Dr. Bob Jones. He served multiple congregations in Georgia and Michigan before accepting the presidency of Cornerstone.
Dr. Welch led the university from 148 enrolled students meeting in a church basement on Wealthy Street in 1959 to 130 acres in a strategic area of Grand Rapids on East Beltline Avenue five years later. He grew the small Bible Institute into an accredited Christian liberal arts college that now educates undergraduate, graduate and seminary students.
The beloved former president served at the helm of the university until 1983 and later as interim president in 1991 until Dr. Rex Rogers was hired. In 2006, Dr. and Mrs. Welch were honored with the naming of the centrally located campus clock tower.
He continued to be a presence on campus, stopping to pray for faculty and staff members in their offices, attending chapel and eating in the Dining Commons on a regular basis until 2012. He passed away in July of 2015.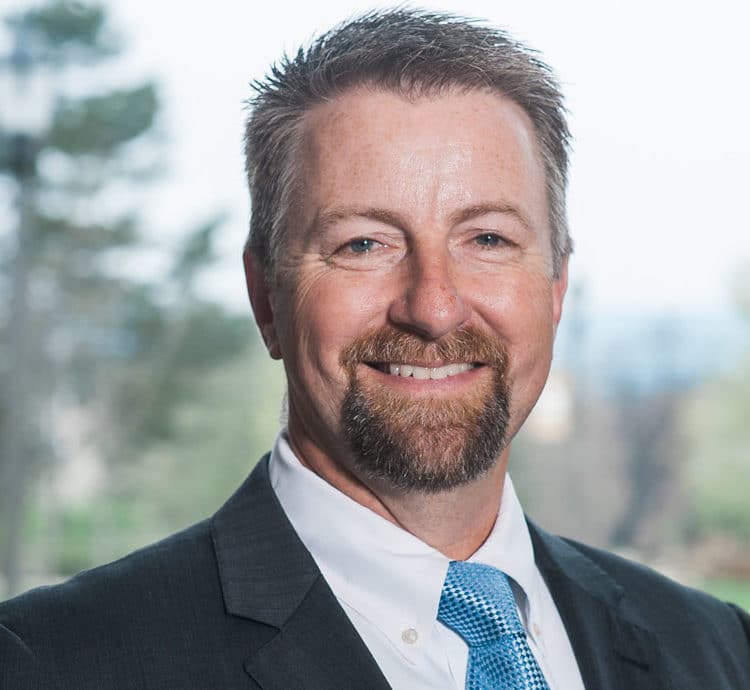 Mark Tremaine
Hours
MON - FRI: 8 a.m. - 5 p.m.
SAT & SUN: Closed
Want to Learn More About CU?
Connect With CU