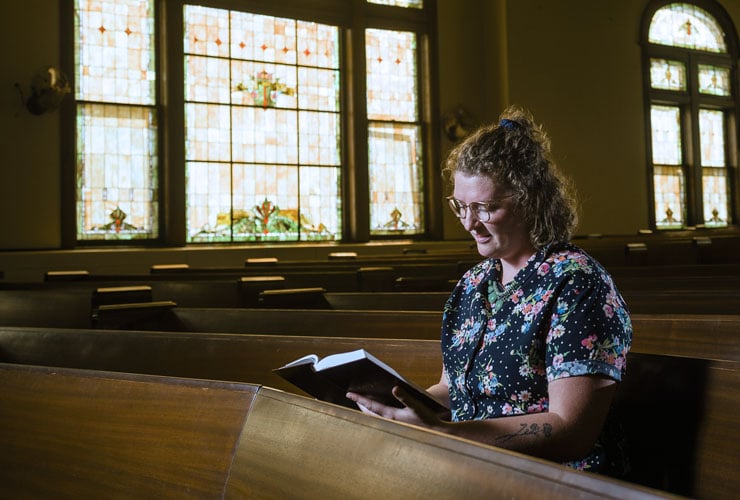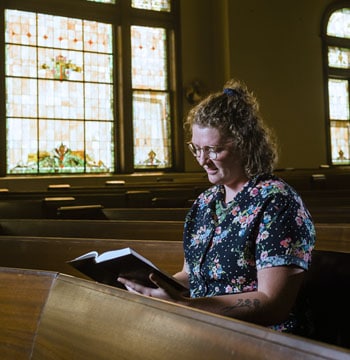 Undergraduate

Connect With
an Area Church
Local Churches
While Cornerstone University offers opportunities for worship, Bible study, accountability and service, the college is not a church. All members of the community—faculty, staff and students—are encouraged to be involved in a local church. Active participation in a church is a key part of spiritual formation and discipleship and therefore is highly valued by our community.
Grand Rapids is home to many wonderful churches. This list is not comprehensive and does not represent an endorsement from CU. Contact the church or consult the organization's website for more information.
Want to Learn More About CU?
Connect With CU