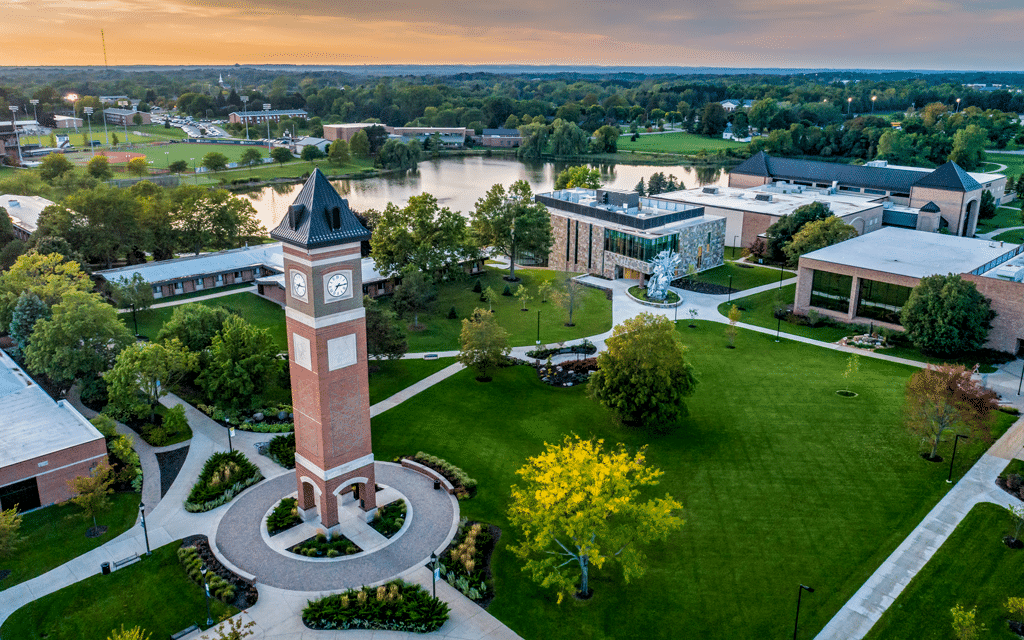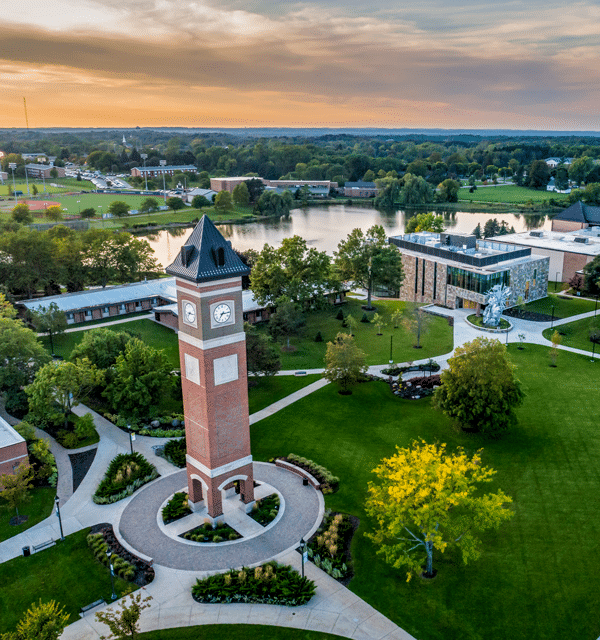 Undergraduate

A Steadfast Commitment
to Connection
CCCU Tuition Waiver Exchange
Every year, Cornerstone University welcomes up to two students as part of the Council for Christian College & Universities (CCCU) Tuition Waiver Exchange program. This gives dedicated students the opportunity to study and thrive at a reduced cost. Students are chosen based on merit, need and other contributing factors.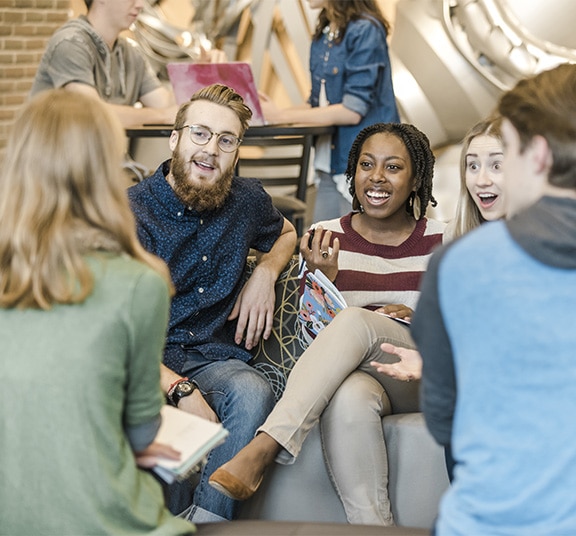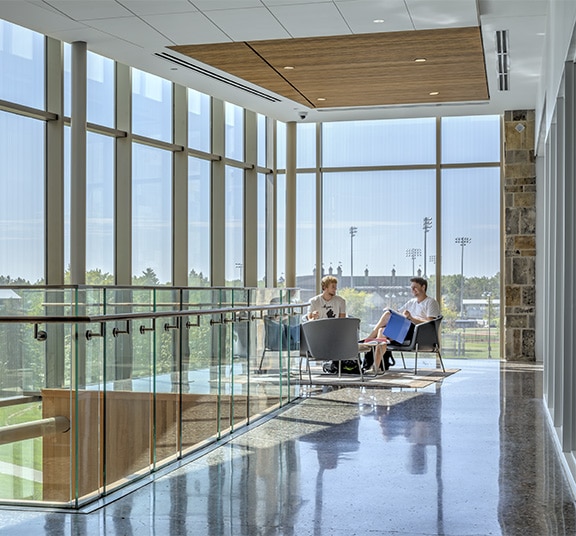 Application
You may apply for the CCCU Tuition Waiver Exchange below. This section must be filled out by the contact person from the sending institution.
Selection Criteria
When selecting students to receive a tuition waiver as part of the CCCU Tuition Waiver Exchange program, Cornerstone utilizes the following selection criteria.
01
Classification as an entering new student (freshman or transfer)
02
High school GPA and college GPA (if applicable)
03
ACT and/or SAT scores (if applicable)
04
Parent employed full-time and eligible for the Tuition Waiver Exchange program
06
Potential for leadership and contribution to campus life
Awarding Process
The awarding sequence for tuition remission recipients is as follows:
Federal and state grants will be applied first. This will require families to submit a Free Application for Federal Student Aid (FAFSA).
Institutional aid will be applied next, including but not limited to academic scholarships and/or Cornerstone need-based grants.
The tuition waiver will then be applied to the remaining tuition balance amount. Please Note: The Tuition Waiver Exchange program covers the cost of tuition only. Room and board charges and non-tuition charges are the responsibility of the student.
The CCCU tuition waiver does not cover any off-campus programs and/or charges.
Admissions Office
Contact
P:

F:

616.222.1418
Hours
MON - FRI: 8 a.m. - 5 p.m.
SAT & SUN: Closed
Want to Learn More About CU?
Connect with CU