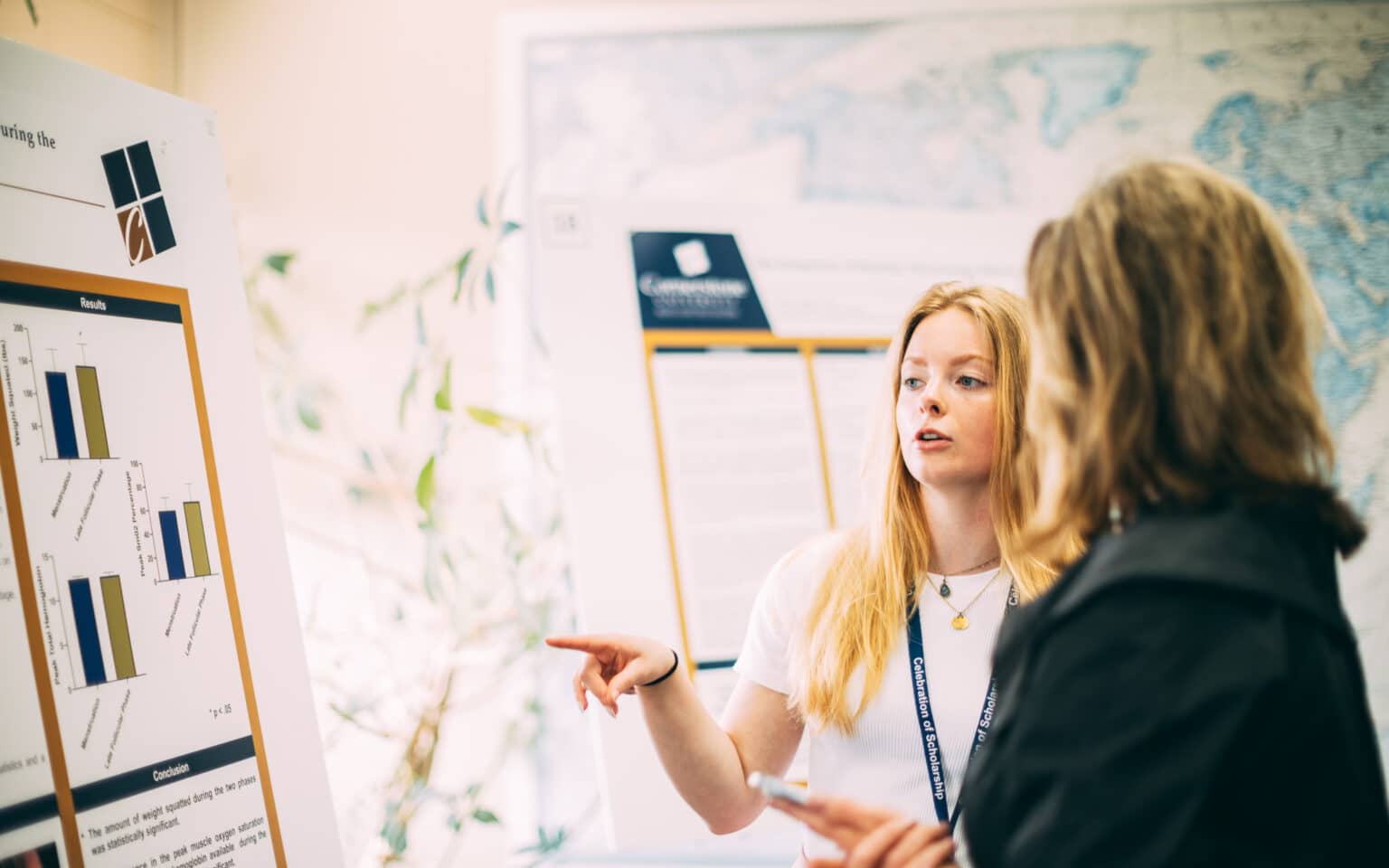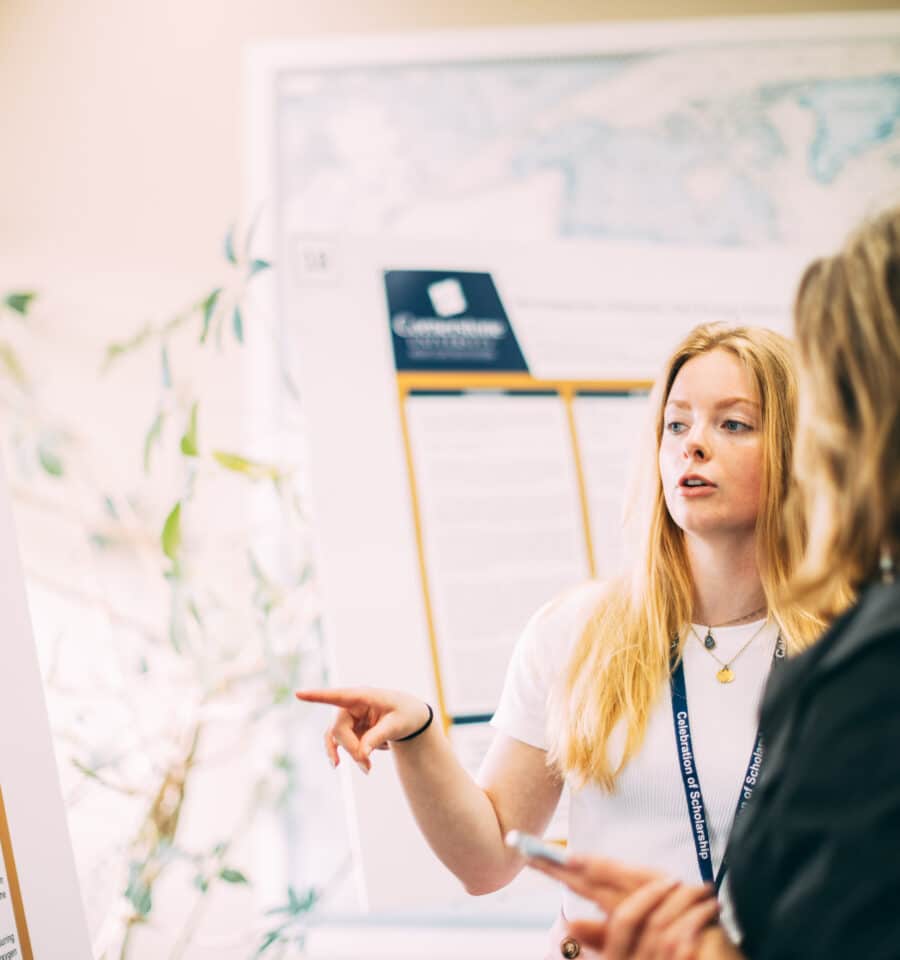 CU LEAD
the Student Leadership Pathway
Four Years of Intentional Leadership Development
At Cornerstone University, students experience four years of intentional Christ-centered leadership development to prepare them with practical skills they need to succeed in their career, ministry and life. From freshman year to graduation, students will: Learn. Engage. Acquire. Develop. At each stage of their leadership development pathway, students receive leadership training that is tailored to their stage of growth and applicable to every industry, every ministry and in life relationships. And most importantly, CU LEAD is rooted in Biblical leadership and character principles as image-bearers of Jesus Christ.
This program will also hold several assessments for the student and university to assess core objectives and student growth/progress.
Step 01:
Learn Yourself
Freshman Year – Personal Growth
During the freshman year, students will focus on self-discernment and personal growth. This includes identifying strengths and weaknesses, learning new skills, and exploring their interests. Students begin to understand their SHAPE, work on building Emotional Intelligence, and get involved in opportunities to learn and grow. At the end of step one, students will have worked through multiple outlets to grow self-awareness. The goal of step one is to help students jumpstart leadership development and build a foundation for future leadership development.
PRACTICAL STEPS
SHAPE Assessment
PathwayU Assessment
StrenghtsFinder (FYE)
Join an Organization
Attend a range of campus activities
Mentorship
Student Bible Study
TRAINING STEPS
Biblical foundations of leadership
Emotional intelligence
Time management
Self-awareness
Step 02:
Engage Relationships
Sophomore Year – Building Relationships
In the sophomore year, students should focus on building strong relationships and navigating those relationships. This means moving outside of their first-year peer group by connecting with peers, faculty, and staff for deeper relationship and to create a broader network. Students should actively participate in group projects and take leadership opportunities in on-campus work, student leadership or in student organizations. The goal is to help students develop strong communication skills, learn to work effectively as part of a team, and build a network of support.
PRACTICAL STEPS
Attend multicultural events
Serve in an organization
Orientation leader
Co-lead a Bible study
Mentorship with new mentor
Attend service opportunities
TRAINING STEPS
Communication
Conflict resolution
Cultural intelligence
Leadership styles
Step 03:
Acquire Experience
In the junior year, students should start taking on greater leadership roles. This includes serving as higher level officers in clubs and organizations, organizing events and activities, and leading service projects. The goal is to help students develop leadership skills and experience, build confidence, learn to lead collaboration, and make a positive impact on their campus and community.
PRACTICAL STEPS
Student leadership interns, RA, foundations, SALT, etc.
Student organization officer
Lead service opportunities
Academic or center interns
Lead Bible study
Mission trip
TRAINING STEPS
Team building
Decision-making
Project management
Collaboration
Leadership conference
Step 04:
Develop Others
Senior Year – Hone Leadership Skills
During the senior year, students should reflect on their leadership development journey and prepare for the future. This includes assessing their skills, setting goals, and planning for postgraduation opportunities such as graduate school or employment. At this stage, students should be pouring into others and honing their own leadership skills. The goal is to help students take ownership of their leadership development, build into the development of others, and prepare to lead beyond college.
PRACTICAL STEPS
Upper-level leadership positions (directors, RAs, formation intern, SALT, etc.)
Mentor
Mission trip
Leadership trip
Lead Bible study groups
TRAINING STEPS
Strategic planning
Conflict management
Team leadership
Delegation/empowerment
Change management
Want to Learn More About CU?
Connect With CU